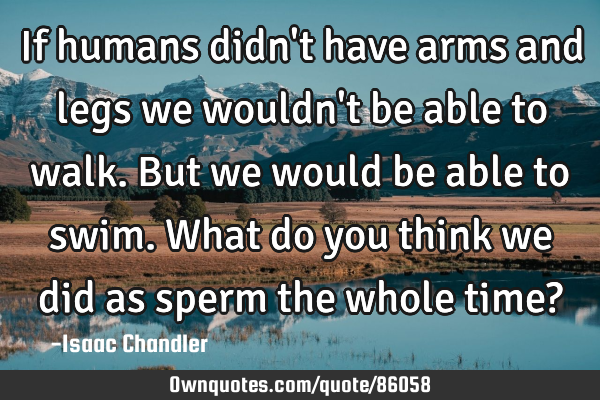 If humans didn't have arms and legs we wouldn't be able to walk. But we would be able to swim. What do you think we did as sperm the whole time? -Isaac Chandler
Published On: July 23rd 2016, Saturday @ 12:57:31 PM
Total Number of Views: 161
Categories: Funny
More Quotes Like this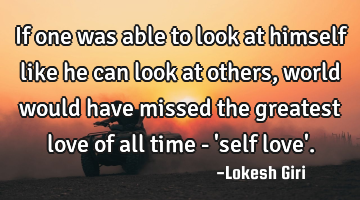 If one was able to look at himself like he can look at others, world would have missed the greatest..
Love
World
Time
Look
Able
Don't waste too much time to think about the problem.. use that time to RESOLVE..
Time
Think
Problem
They say time and tide wait for nun! but I ask why discrimination?..
Time
Wait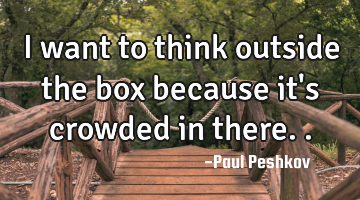 I want to think outside the box because it's crowded in..
Confidence Courage Creativity Funny Imagination
Want
Think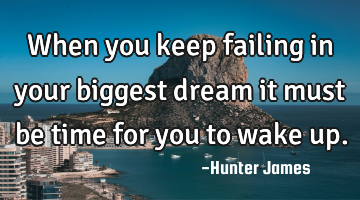 When you keep failing in your biggest dream it must be time for you to wake..
Time
Keep
Dream
Wake
People say tough times test us, it might be true; but tough people test us all the time :)..
People
Time