HE who treats every eventuality as a possibility, and still perpetuate a calm demeanor during a crisis, in which actions and reactions can be equally measured. Leading to the unadulterated conclusion, derived from complex calculations, rather than preconceived notions. THIS IS WHAT A LEADER SHOULD BE. -reich
Published On: August 14th 2016, Sunday @ 10:35:08 AM
Total Number of Views: 142
Categories: Leadership Life Truth War
More Quotes Like this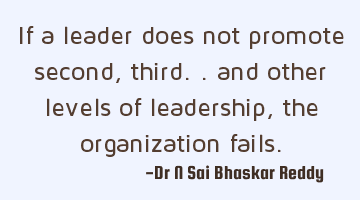 If a leader does not promote second, third.. and other levels of leadership, the organization..
Second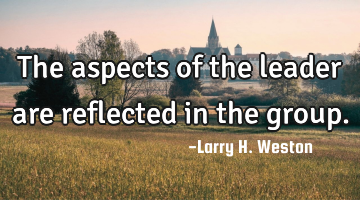 The aspects of the leader are reflected in the..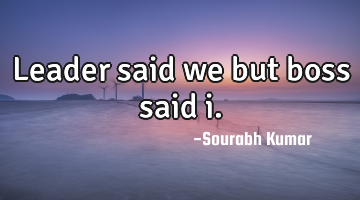 Leader said we but boss said..
The greatest leader is the best dedicated..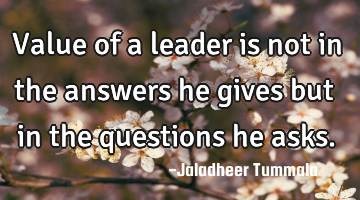 Value of a leader is not in the answers he gives but in the questions he..
If I do not speak I can not Lie, If I do speak there is possibility for the..
Truth
Lie
It is easier to be a great leader than to dream of being ruled by a great..
Funny Hope Leadership Opportunity Politics
Being
Dream
A true leader must not always finish first, but to see everyone else..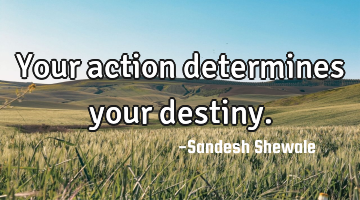 Your action determines your..