Grant my mind the wisdom to know the difference between what is right and what is true. Guide my heart to love those who are without love and the one who loves my heart equally as I love theirs. Give my body freedom and understanding of everything around me that mean to cause me harm. Lastly, I pray that you bless my soul with beauty, laughter, and happily ever afters. -Tierra Harper
Published On: August 21st 2016, Sunday @ 10:38:50 PM
Total Number of Views: 141
More Quotes Like this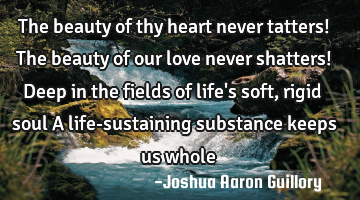 The beauty of thy heart never tatters! The beauty of our love never shatters! Deep in the fields of..
Freedom Happiness Love Peace Truth
Love
Life
Heart
Soul
Beauty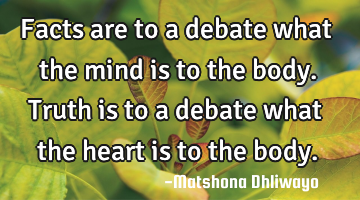 Facts are to a debate what the mind is to the body. Truth is to a debate what the heart is to the..
Heart
Mind
Truth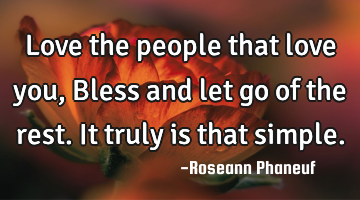 Love the people that love you, Bless and let go of the rest. It truly is that..
Desire Dreams Happiness Love Peace
Love
People
Success is what you achieve, and beauty what you inherit. So it's up to you, you give importance to..
Life Love Marriage Opportunity Relationship
Time
Give
Success
Beauty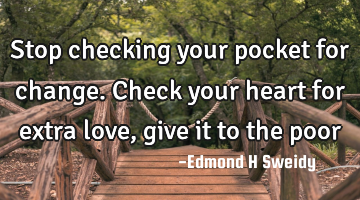 Stop checking your pocket for change. Check your heart for extra love, give it to the..
Love
Heart
Give
Change
Stop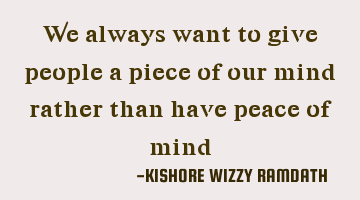 We always want to give people a piece of our mind rather than have peace of..
People
Want
Mind
Peace
Give