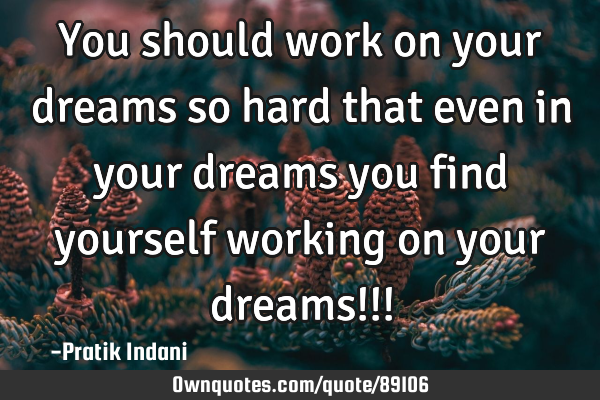 You should work on your dreams so hard that even in your dreams you find yourself working on your dreams!!! -pratik indani
Published On: September 02nd 2016, Friday @ 11:59:10 AM
Total Number of Views: 120
Categories: Dreams Faith Goal Inspirational Success
More Quotes Like this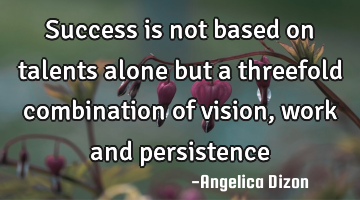 Success is not based on talents alone but a threefold combination of vision, work and..
Change Desire Dreams Faith Goal
Success
Work
Alone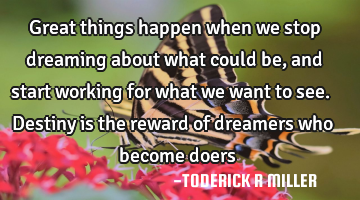 Great things happen when we stop dreaming about what could be, and start working for what we want..
Dreams Goal Inspirational Life Success
Want
Stop
Happen
Destiny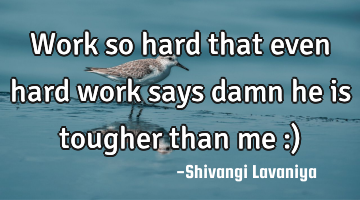 Work so hard that even hard work says damn he is tougher than me :)..
Courage Dreams Goal Inspirational Truth
Work
An idea without a plan is nothing more than a..
Dreams Goal Inspirational Life Philosophy
Dream
Idea
Plan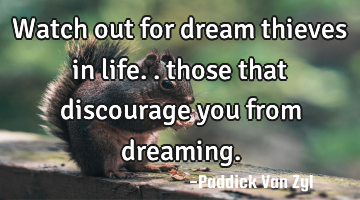 Watch out for dream thieves in life.. those that discourage you from..
Life
Dream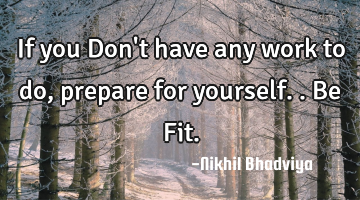 If you Don't have any work to do, prepare for yourself.. Be F..
Dreams Goal Inspirational Life Optimism
Work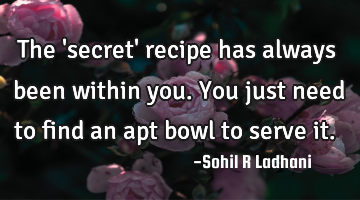 The 'secret' recipe has always been within you. You just need to find an apt bowl to serve..
Change Confidence Desire Dreams Goal
Need
Find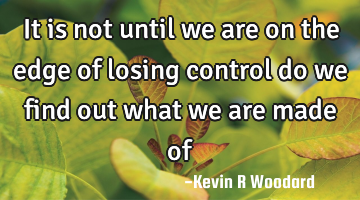 It is not until we are on the edge of losing control do we find out what we are made..
Courage Dreams Freedom Happiness Inspirational
Find
Control
Losing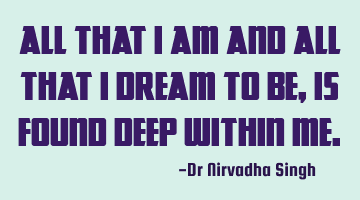 All that I am and all that I dream to be, is found deep within..
Courage Dreams Faith Imagination Inspirational
Dream
Deep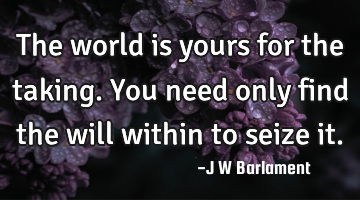 The world is yours for the taking. You need only find the will within to seize..
Confidence Goal Inspirational Leadership Success
World
Need
Find
Taking