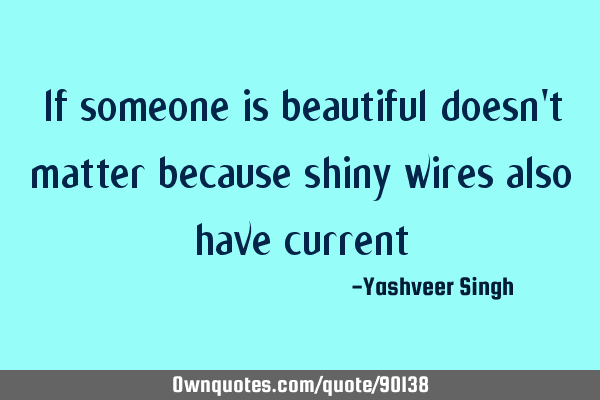 If someone is beautiful doesn't matter because shiny wires also have current -Yashveer singh
Published On: September 14th 2016, Wednesday @ 7:30:05 PM
Total Number of Views: 97
Categories: Change Failure Hate Heart Marriage
More Quotes Like this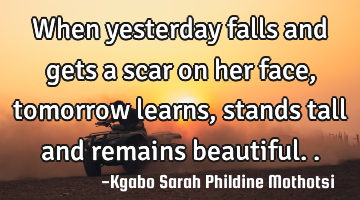 When yesterday falls and gets a scar on her face, tomorrow learns, stands tall and remains..
Beautiful
Face
Tomorrow
Yesterday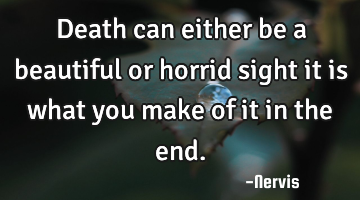 Death can either be a beautiful or horrid sight it is what you make of it in the..
Age Change Death Failure Heart
Beautiful
Death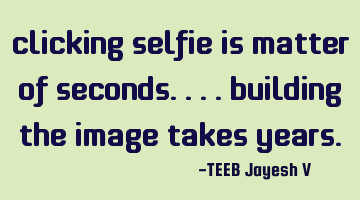 Clicking selfie is matter of seconds.. .. building the image takes..
Matter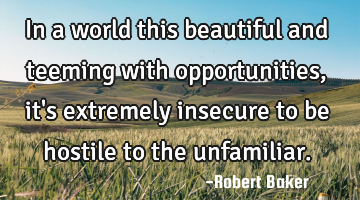 In a world this beautiful and teeming with opportunities, it's extremely insecure to be hostile to..
Anger Beauty Change Optimism Wisdom
World
Beautiful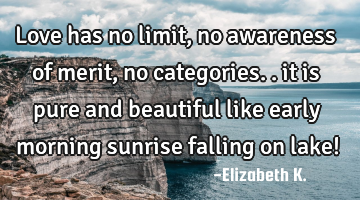 Love has no limit, no awareness of merit, no categories.. it is pure and beautiful like early..
Love
Beautiful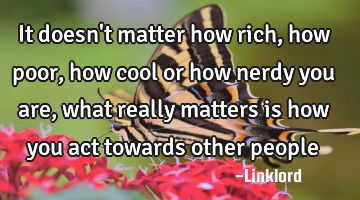 It doesn't matter how rich, how poor, how cool or how nerdy you are, what really matters is how you..
People
Matter
Act
Poor
Rich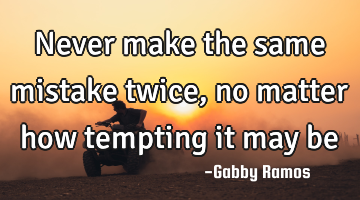 Never make the same mistake twice, no matter how tempting it may..
Desire Failure Funny Optimism Patience
Matter
Mistake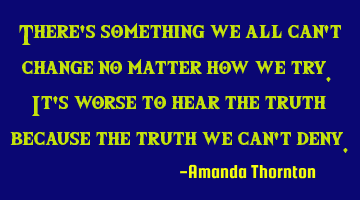 There's something we all can't change no matter how we try. It's worse to hear the truth because..
Change Courage Failure Family Fear
Truth
Change
Matter
Try
Worse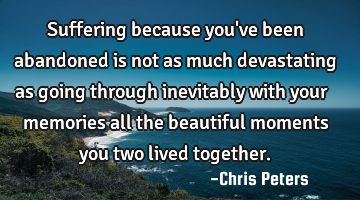 Suffering because you've been abandoned is not as much devastating as going through inevitably with..
Failure Loneliness Marriage Relationship
Beautiful
Together
Suffering