Not admitting a sin as sin, is itself a sin... -Avhidipta Mondal
Published On: September 19th 2016, Monday @ 8:26:00 AM
Total Number of Views: 118
Categories: Truth
More Quotes Like this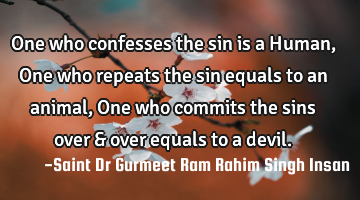 One who confesses the sin is a Human, One who repeats the sin equals to an animal, One who commits..
Human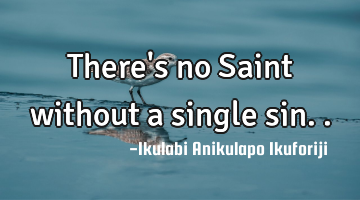 There's no Saint without a single..
Nature Philosophy Truth One liners
Single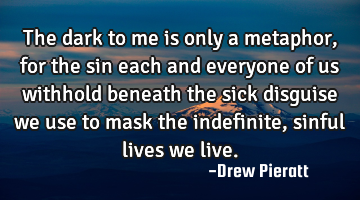 The dark to me is only a metaphor, for the sin each and everyone of us withhold beneath the sick..
Dark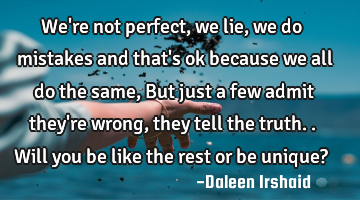 We're not perfect, we lie, we do mistakes and that's ok because we all do the same, But just a few..
Truth
Wrong
Lie
Porn is the number one Billionaire industry in this world. But no one admit they're watching it. So..
World
It takes courage to admit your fears, perfection to fix your flaws, and the truth to reveal your..
Truth
Perfection
Courage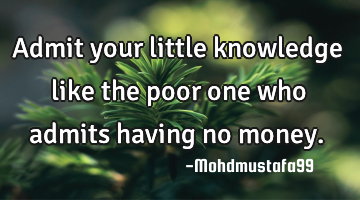 Admit your little knowledge like the poor one who admits having no..
Short Poverty One liners money knowledge
Money
Knowledge
Poor