"When sin is defeated, and man proceeds on the path to holiness, it leaves him with nothing to do but worship God, and use science to invent things which better the world." - Levi Barros -Levi
Published On: November 08th 2016, Tuesday @ 10:09:04 PM
Total Number of Views: 91
Categories: Goal God Religion Science Wisdom
More Quotes Like this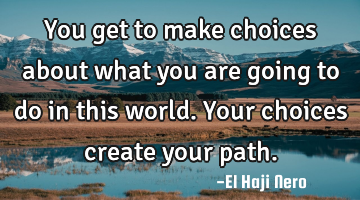 You get to make choices about what you are going to do in this world. Your choices create your..
World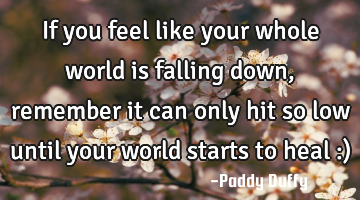 If you feel like your whole world is falling down, remember it can only hit so low until your world..
Change Confidence Truth Wisdom
World
Feel
Remember
It is quite convenient to worship the One God because to worship many gods is too..
Faith God Religion Romantic Short
God
The path of least resistance is often appealing but is rarely, if ever,..
God is peace; religion is man's attempt to commune with God; and war is the worst result of man's..
Faith Failure God History Inspirational
God
Peace
Failure
War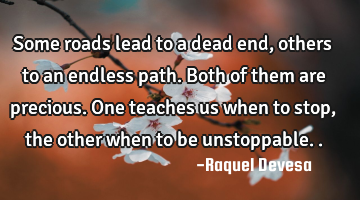 Some roads lead to a dead end, others to an endless path. Both of them are precious. One teaches us..
Goal Inspirational Life Wisdom
Stop
Is it really a blessing from God, or am I saying that to mask a comforting, worldly indulgence?..
God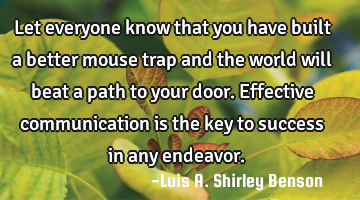 Let everyone know that you have built a better mouse trap and the world will beat a path to your..
Know
World
Success