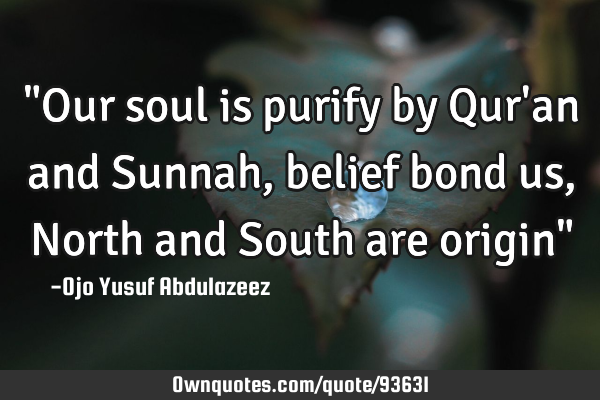 "Our soul is purify by Qur'an and Sunnah, belief bond us, North and South are origin" -Ojo Yusuf Abdulazeez
Published On: November 11th 2016, Friday @ 5:52:32 AM
Total Number of Views: 62
Categories: Faith Family Religion
More Quotes Like this
Faith is bond with love to..
Love
Faith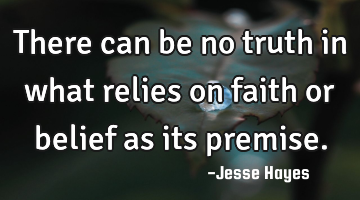 There can be no truth in what relies on faith or belief as its..
Faith God Philosophy Religion Truth
Truth
Faith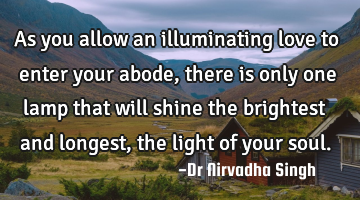 As you allow an illuminating love to enter your abode, there is only one lamp that will shine the..
Confidence Courage Faith God Life
Love
Soul
Light
Disarm me from the evils of my conscious mind so I can embrace my pure soul and engorge in the..
Mind
Peace
Soul
Silence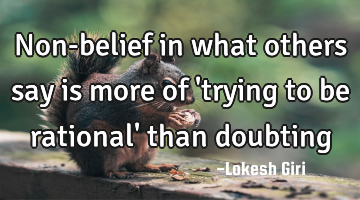 Non-belief in what others say is more of 'trying to be rational' than..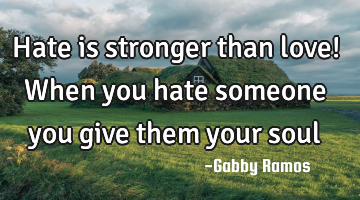 Hate is stronger than love! When you hate someone you give them your..
Anger Change Confidence Faith Heart
Love
Give
Hate
Soul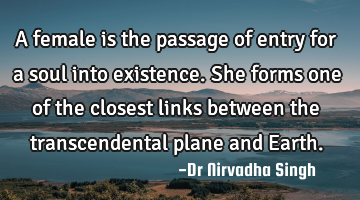 A female is the passage of entry for a soul into existence. She forms one of the closest links..
Faith Inspirational Life Philosophy Wisdom
Soul
Earth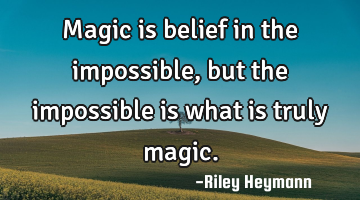 Magic is belief in the impossible, but the impossible is what is truly..
Impossible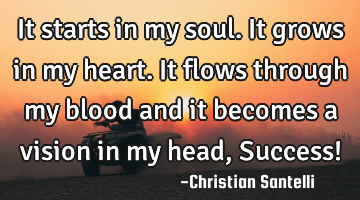 It starts in my soul. It grows in my heart. It flows through my blood and it becomes a vision in my..
Business Faith Life Optimism Success
Heart
Success
Soul
Head