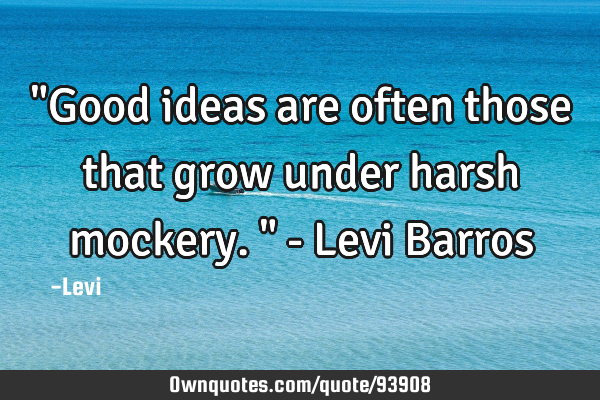 "Good ideas are often those that grow under harsh mockery." - Levi Barros -Levi
Published On: November 14th 2016, Monday @ 2:22:45 AM
Total Number of Views: 98
Categories: God Politics Success Truth Wisdom
More Quotes Like this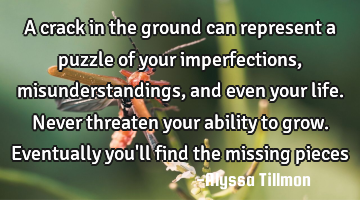 A crack in the ground can represent a puzzle of your imperfections, misunderstandings, and even..
Inspirational Life Success Truth
Life
Find
An idea without a plan is nothing more than a..
Dreams Goal Inspirational Life Philosophy
Dream
Fighting fire with fire only makes the flame..
Kids, Here is an advice you must listen to in order to keep happiness : Don't grow up!..
Keep
Happiness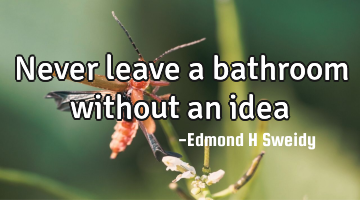 Never leave a bathroom without an..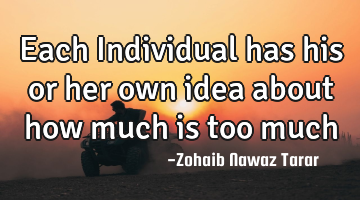 Each Individual has his or her own idea about how much is too much..