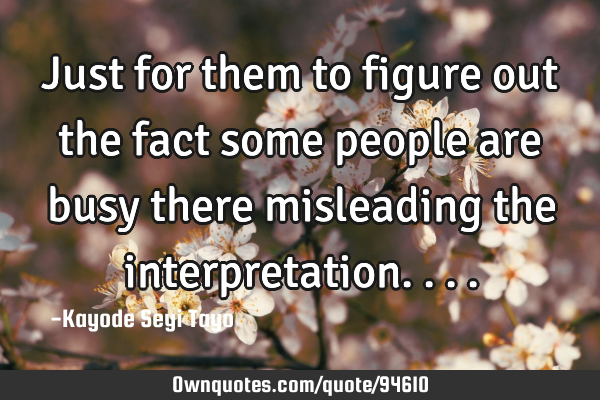 Just for them to figure out the fact some people are busy there misleading the interpretation.... -Kayode Seyi Tayo
Published On: November 23rd 2016, Wednesday @ 3:57:34 AM
Total Number of Views: 71
Categories: Leadership Politics Truth
More Quotes Like this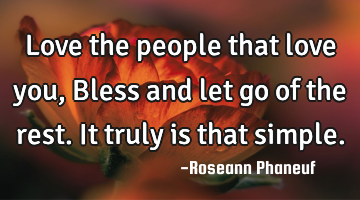 Love the people that love you, Bless and let go of the rest. It truly is that..
Desire Dreams Happiness Love Peace
Love
People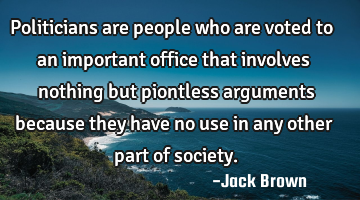 Politicians are people who are voted to an important office that involves nothing but piontless..
People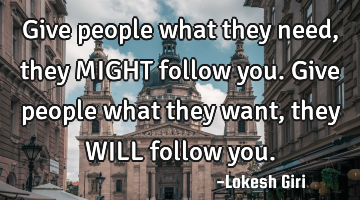 Give people what they need, they MIGHT follow you. Give people what they want, they WILL follow..
People
Want
Need
Give
Be careful when you put your mouth on people. What they're going through today that you're..
Change Life Philosophy Truth Wisdom
People
Today
Tomorrow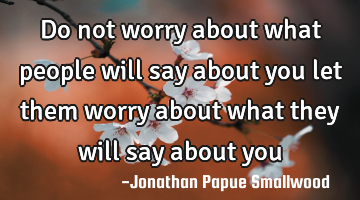 Do not worry about what people will say about you let them worry about what they will say about..
People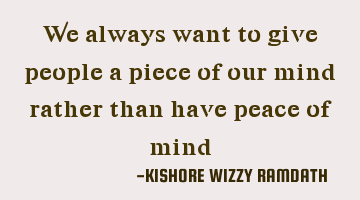 We always want to give people a piece of our mind rather than have peace of..
People
Want
Mind
Peace
Give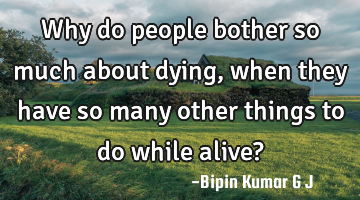 Why do people bother so much about dying, when they have so many other things to do while alive?..
People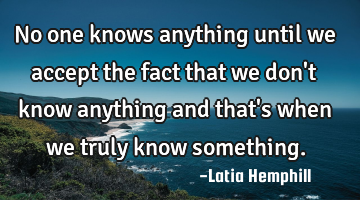 No one knows anything until we accept the fact that we don't know anything and that's when we truly..
Age Change Confidence Failure Goal
Know
Fact