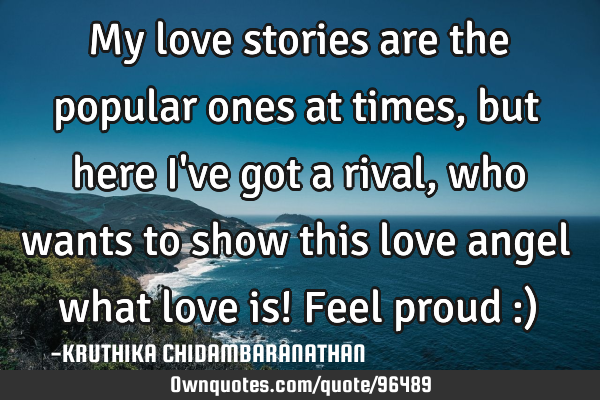 My love stories are the popular ones at times,but here I've got a rival,who wants to show this love angel what love is! Feel proud :) -KRUTHIKA CHIDAMBARANATHAN
Published On: December 13th 2016, Tuesday @ 8:41:41 PM
Total Number of Views: 77
More Quotes Like this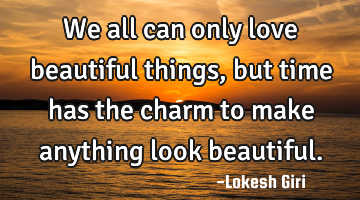 We all can only love beautiful things, but time has the charm to make anything look..
Love
Time
Look
Beautiful
Love yourself truly if you want to spread the spirit of..
Love
Want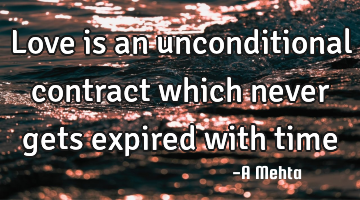 Love is an unconditional contract which never gets expired with..
Love
Time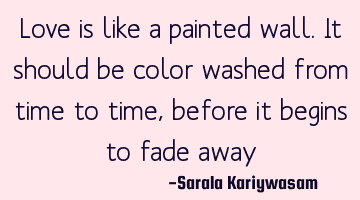 Love is like a painted wall. It should be color washed from time to time, before it begins to fade..
Love
Time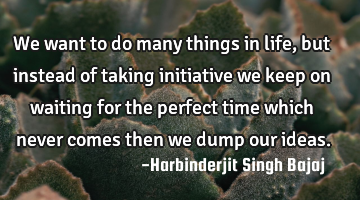 We want to do many things in life, but instead of taking initiative we keep on waiting for the..
Inspirational Life Opportunity Truth
Life
Time
Want
Keep
Waiting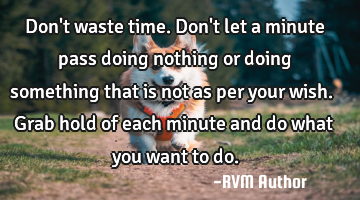 Don't waste time. Don't let a minute pass doing nothing or doing something that is not as per your..
Time
Want
Wish
Hold