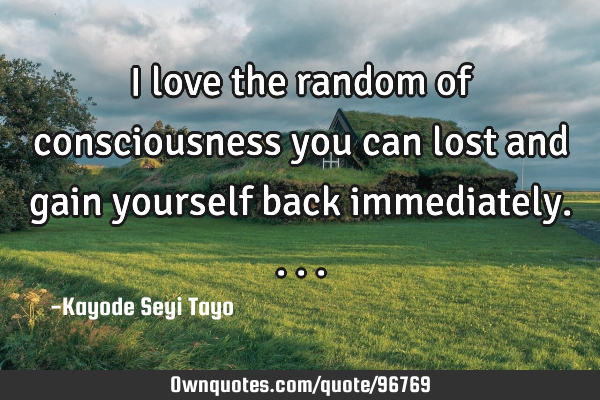 I love the random of consciousness you can lost and gain yourself back immediately.... -Kayode Seyi Tayo
Published On: December 16th 2016, Friday @ 6:46:04 AM
Total Number of Views: 93
Categories: Creativity Inspirational Loneliness Philosophy Time
More Quotes Like this
Love will die if held too tightly , love will fly if held too..
Love Philosophy Relationship Short
Love
Die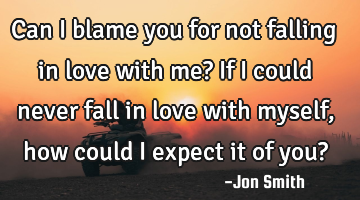 Can I blame you for not falling in love with me? If I could never fall in love with myself, how..
Forgiveness Loneliness Love Philosophy Romantic
Love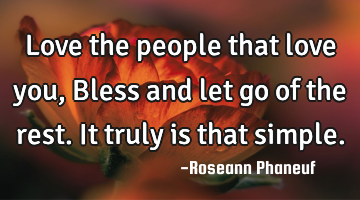 Love the people that love you, Bless and let go of the rest. It truly is that..
Desire Dreams Happiness Love Peace
Love
People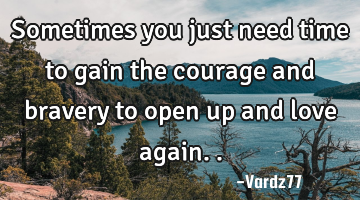 Sometimes you just need time to gain the courage and bravery to open up and love..
Beauty Courage Heart Life Love
Love
Time
Need
Open
Nobody is perfect, we all have our faults. You should love someone for who they are, not for who..
Love