They always tell you that you'll fall in love again and move on. You will. But no one ever tells you how if you truely loved him, you'll always miss him. That's not because you want him back, or that you're still in love with him. It's because falling in love with someone new doesn't erase or replace him. He's still his own unique person, he always will be. And it's okay to miss him, just don't mistake it for something else. -Secret Rose
Published On: December 18th 2016, Sunday @ 1:39:35 AM
Total Number of Views: 85
Categories: Change Heart Life Love Relationship Truth
More Quotes Like this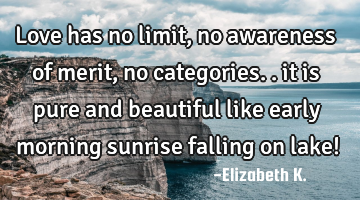 Love has no limit, no awareness of merit, no categories.. it is pure and beautiful like early..
Love
Beautiful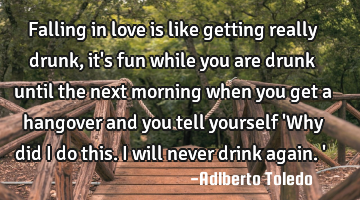 Falling in love is like getting really drunk, it's fun while you are drunk until the next morning..
Desire Funny Life Love Marriage
Love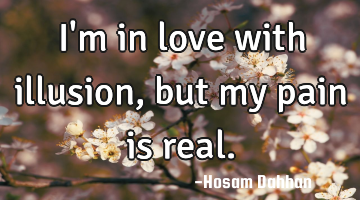 I'm in love with illusion, but my pain is..
Heart Life Loneliness Love Relationship
Love
Pain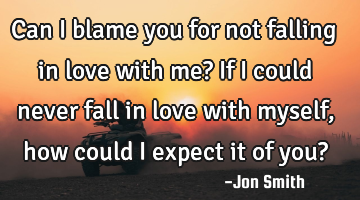 Can I blame you for not falling in love with me? If I could never fall in love with myself, how..
Forgiveness Loneliness Love Philosophy Romantic
Love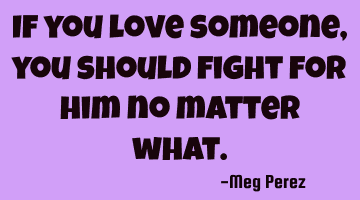 If you love someone, you should fight for him no matter..
Forgiveness Happiness Heart Life Love
Love
Matter
Fight
Love yourself truly if you want to spread the spirit of..
Love
Want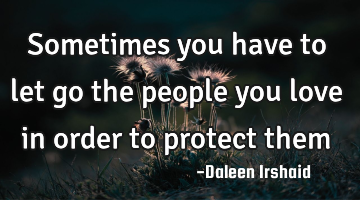 Sometimes you have to let go the people you love in order to protect..
Friendship Life Love Relationship Truth
Love
People