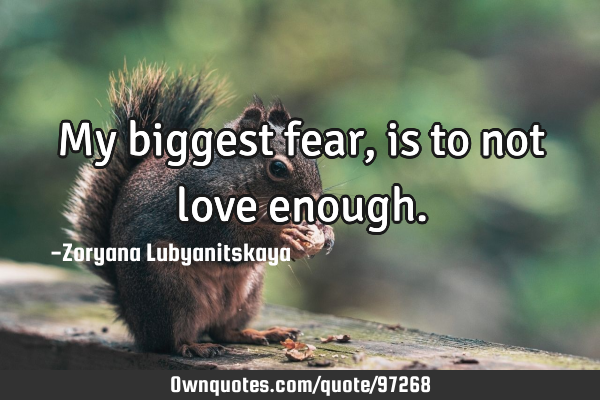 My biggest fear, is to not love enough. -Zoryana Lubyanitskaya
Published On: December 22nd 2016, Thursday @ 10:24:00 PM
Total Number of Views: 86
Categories: Age Change Courage Desire Dreams Forgiveness Freedom Friendship Goal God Happiness Hate Heart Hope Inspirational Life Loneliness Love Patience Poems Relationship Religion Truth Wisdom Youth Poverty
More Quotes Like this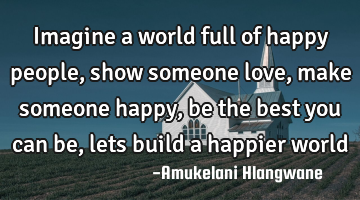 Imagine a world full of happy people, show someone love, make someone happy, be the best you can be,..
Change Dreams Friendship Happiness Hope
Love
People
World
Happy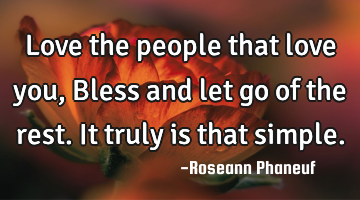 Love the people that love you, Bless and let go of the rest. It truly is that..
Desire Dreams Happiness Love Peace
Love
People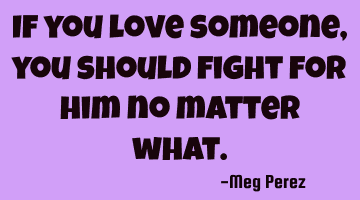 If you love someone, you should fight for him no matter..
Forgiveness Happiness Heart Life Love
Love
Matter
Fight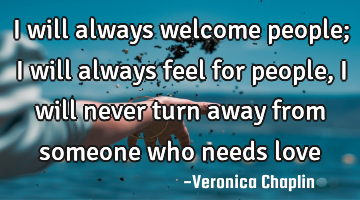 I will always welcome people; I will always feel for people, I will never turn away from someone..
Courage Forgiveness Heart Hope Inspirational
Love
People
Feel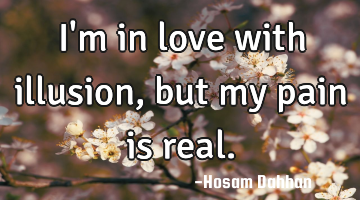 I'm in love with illusion, but my pain is..
Heart Life Loneliness Love Relationship
Love
Pain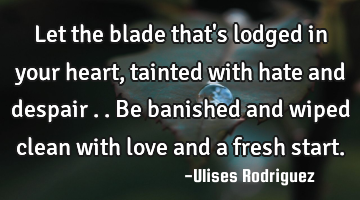 Let the blade that's lodged in your heart, tainted with hate and despair .. Be banished and wiped..
Anger Forgiveness Hate Heart Love
Love
Heart
Hate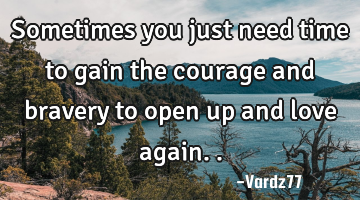 Sometimes you just need time to gain the courage and bravery to open up and love..
Beauty Courage Heart Life Love
Love
Time
Need
Open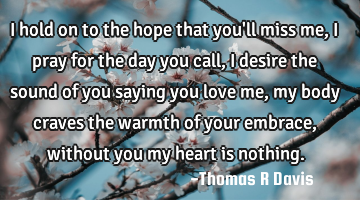 I hold on to the hope that you'll miss me, I pray for the day you call, I desire the sound of you..
Desire Heart Loneliness Love Poems
Love
Heart
Day
Hope
Hold