A negative thought is a screaming lie fighting to silence a whispering truth. -Hope Forsythe Newell
Published On: December 23rd 2016, Friday @ 12:44:51 PM
Total Number of Views: 86
Categories: Faith God Hope Peace Wisdom
More Quotes Like this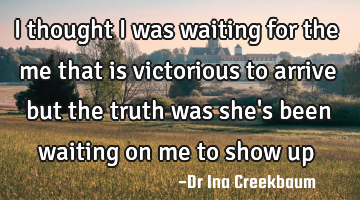 I thought I was waiting for the me that is victorious to arrive but the truth was she's been..
Change Courage Goal Inspirational Truth
Truth
Thought
Waiting
Maturity is not the ability to think positively, but to attain the state of thoughtlessness. The..
Courage Faith Forgiveness God Hope
God
Think
Moment
Positive
Miss
The secret of a beautiful lie lays in an ugly..
Philosophy Short Truth Witty Wisdom
Truth
Beautiful
Lie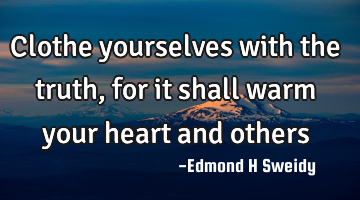 Clothe yourselves with the truth, for it shall warm your heart and..
Heart Love Philosophy Religion Short
Heart
Truth
Cowards aren't those who speak truth without fear; weaklings are those who jump from truth to lie..
Truth
Fear
Face
Lie
Speak
That who feels cautious to say the truth; doesn't of course feel cautious to..
Feel
Truth
Lie