When the time is right I will tell you...You mean more than Ive ever known...When I find the words Ill be able to speak....What my eyes have forever shown. -Tina Marie
Published On: April 02nd 2012, Monday @ 8:15:22 PM
Total Number of Views: 283
Categories: Love
More Quotes Like this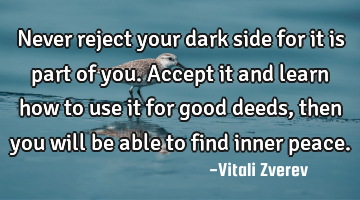 Never reject your dark side for it is part of you. Accept it and learn how to use it for good deeds,..
Peace
Find
Learn
Accept
Able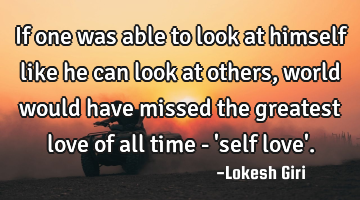 If one was able to look at himself like he can look at others, world would have missed the greatest..
Love
World
Time
Look
Able
Fear is a powerful illusion that one must rid himself of or his mind will be forever bound by the..
Time
Mind
Fear
Forever
Exist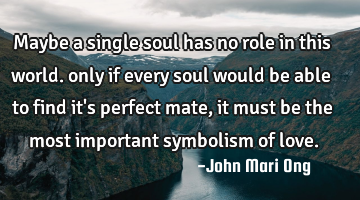 Maybe a single soul has no role in this world. only if every soul would be able to find it's..
Love
World
Find
Soul
Able
That fish do great in water does not make the sea a paradise for birds; you have got to find where..
Find
If you can eventually find a way to Love your greatest enemy, even if you haven't forgiven them yet,..
Life Love Peace Philosophy Wisdom
Love
Way
Find
Enemy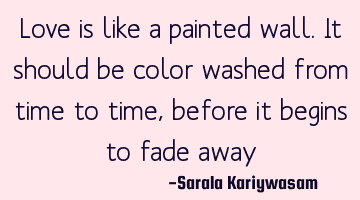 Love is like a painted wall. It should be color washed from time to time, before it begins to fade..
Love
Time
Success is what you achieve, and beauty what you inherit. So it's up to you, you give importance to..
Life Love Marriage Opportunity Relationship
Time
Give
Success
Beauty
Achieve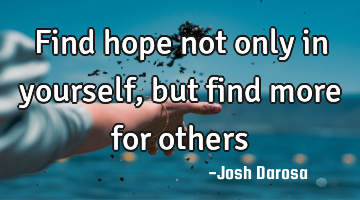 Find hope not only in yourself, but find more for..
Inspirational Life Love Relationship Success
Find
Hope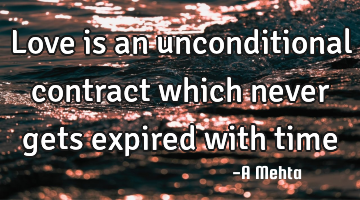 Love is an unconditional contract which never gets expired with..
Love
Time