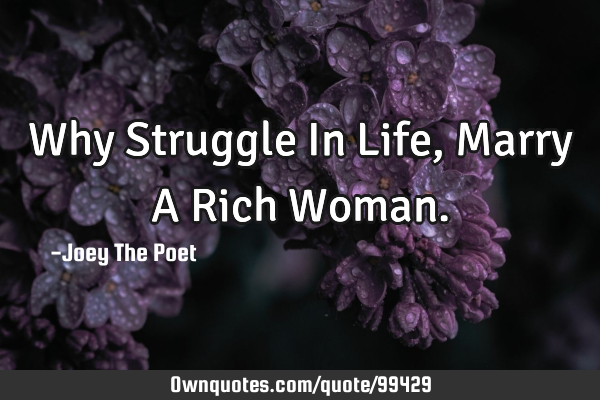 Why Struggle In Life, Marry A Rich Woman. -joey the poet
Published On: January 13th 2017, Friday @ 9:47:46 AM
Total Number of Views: 89
Categories: Short
More Quotes Like this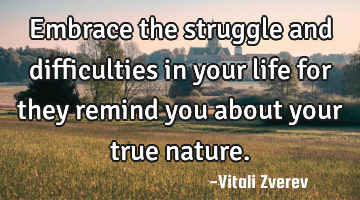 Embrace the struggle and difficulties in your life for they remind you about your true..
Life
Nature
Embrace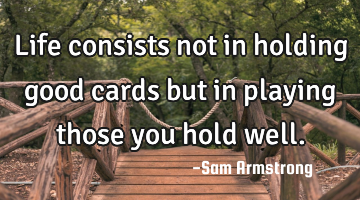 Life consists not in holding good cards but in playing those you hold..
Life
Hold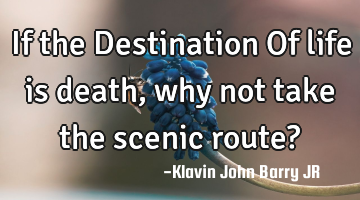 If the Destination Of life is death, why not take the scenic route?..
Life
Death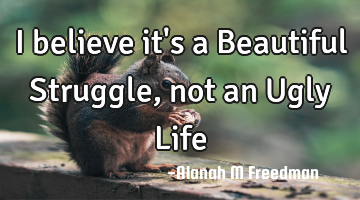 I believe it's a Beautiful Struggle, not an Ugly L..
Beauty Courage Dreams Faith God
Life
Believe
Beautiful
Some say life is unfair. But sometimes, WE are the ones making our own lives..
Life
The difficult parts of your journey in life are your greatest..
Life
Journey