This machine in the form of a terrible clown. I laugh every time you shoot, your frightening infectious laugh. He is charged not with bullets and capsular tablets. These pills - this aphorisms. A philosopher in whose hands this machine is its own pharmacist pharmacy philosophy of goodness and light. Author: Musin Almat Zhumabekovich -Almat
Published On: January 13th 2017, Friday @ 12:05:34 PM
Total Number of Views: 86
Categories: Wisdom
More Quotes Like this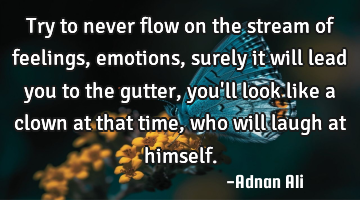 Try to never flow on the stream of feelings, emotions , surely it will lead you to the gutter, you'..
Time
Look
Try
Laugh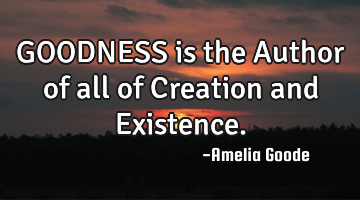 GOODNESS is the Author of all of Creation and E..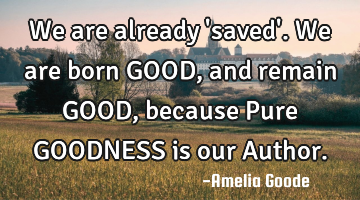 We are already 'saved'. We are born GOOD, and remain GOOD, because Pure GOODNESS is our A..
Born
When you are in front of the mirror in the DARK, Put some light on your face not on..
Light
Face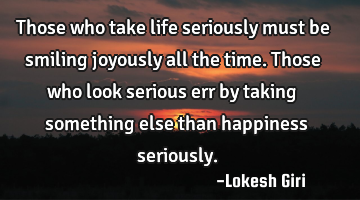 Those who take life seriously must be smiling joyously all the time. Those who look serious err by..
Life
Time
Look
Happiness
Success is what you achieve, and beauty what you inherit. So it's up to you, you give importance to..
Life Love Marriage Opportunity Relationship
Time
Give
Success
Beauty