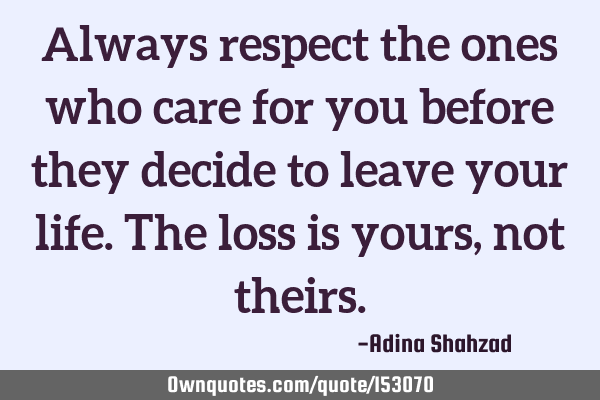 Always respect the ones who care for you before they decide to leave your life. The loss is yours, not theirs. -Adina Shahzad
Published On: March 03rd 2019, Sunday @ 5:23:46 PM
Total Number of Views: 300
Categories: Life Love Relationship heart break respect
Keywords: Life Care Respect Loss Decision Keyphrases: Your Life
More Quotes Like this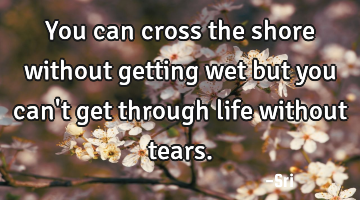 You can cross the shore without getting wet but you can't get through life without..
Life Love Philosophy Relationship Truth
Life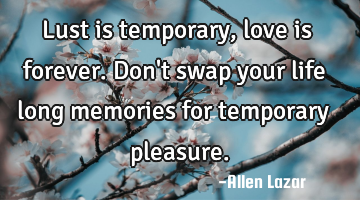 Lust is temporary, love is forever. Don't swap your life long memories for temporary..
Life Love Relationship Truth heart break
Love
Life
Forever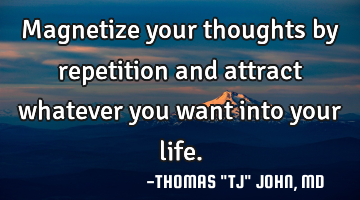 Magnetize your thoughts by repetition and attract whatever you want into your..
Inspirational Life Love Philosophy Relationship
Life
Want
Whatever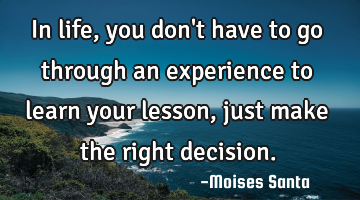 In life, you don't have to go through an experience to learn your lesson, just make the right..
Life
Learn
Experience
Decision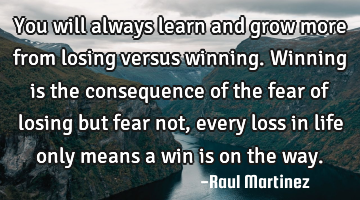 You will always learn and grow more from losing versus winning. Winning is the consequence of the..
Inspirational Life Philosophy Wisdom Fear
Life
Way
Learn
Fear
Grow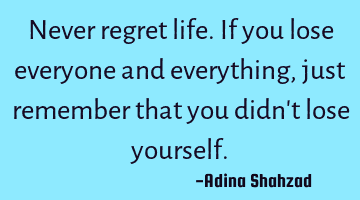 Never regret life. If you lose everyone and everything, just remember that you didn't lose..
Life
Remember
Regret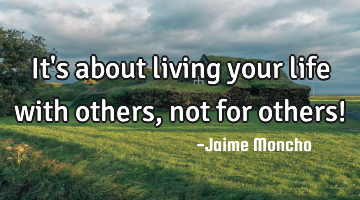 It's about living your life with others, not for others!..
Family Heart Life Marriage Relationship
Life
Living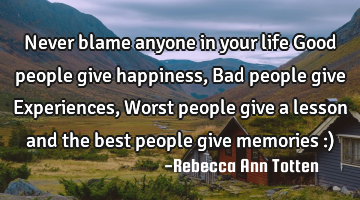 Never blame anyone in your life Good people give happiness, Bad people give Experiences, Worst..
Education Family Friendship Life Relationship
Life
People
Give
Bad
Happiness