In order to adore money, you must be poor. In order to adore people, you must be lonely. In order to adore success, you must be a failure. -Adina Shahzad
Published On: March 04th 2019, Monday @ 7:52:00 PM
Total Number of Views: 21
Categories: Failure Inspirational Life Success Truth money
Keywords: People Success Money Failure Poor Order
More Quotes Like this
Failure is like reading a book, It increases your knowledge more than successful people, if you can..
Failure Inspirational Peace Philosophy Success
Life
People
Success
Knowledge
Failure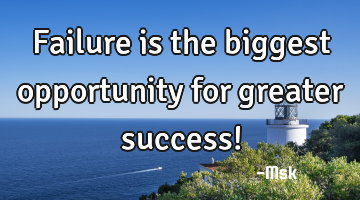 Failure is the biggest opportunity for greater success!..
Failure Inspirational Leadership Short One liners
Success
Failure
Opportunity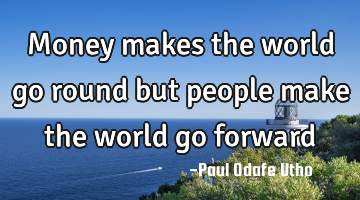 Money makes the world go round but people make the world go forward..
People
World
Money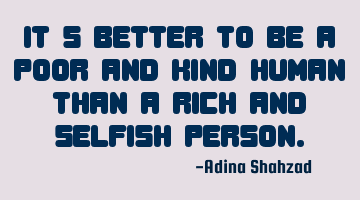 It's better to be a poor and kind human than a rich and selfish..
Inspirational Short Success Truth One liners
Human
Poor
Rich
Success is like a ladder, you have to climb it in order to reach..
Dreams Goal Inspirational Life Success
Success
Reach
Order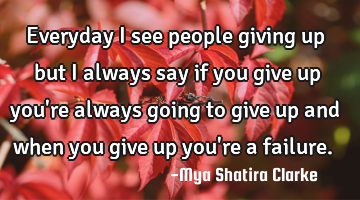 Everyday I see people giving up but I always say if you give up you're always going to give up and..
Education Failure Leadership Life Success
People
Give
Failure
Giving
Everyday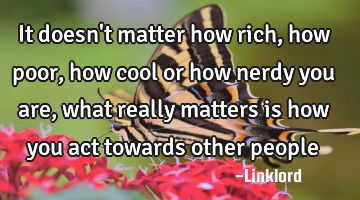 It doesn't matter how rich, how poor, how cool or how nerdy you are, what really matters is how you..
People
Matter
Act
Poor
Rich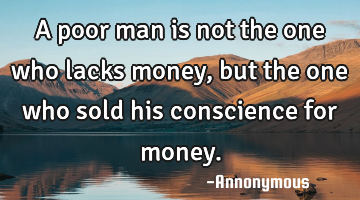 A poor man is not the one who lacks money, but the one who sold his conscience for..
Money
Poor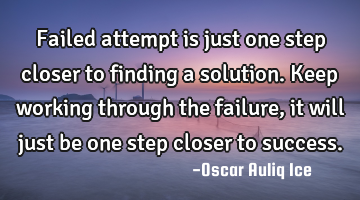 Failed attempt is just one step closer to finding a solution. Keep working through the failure, it..
Keep
Success
Failure
Solution