Failure is like reading a book, It increases your knowledge more than successful people, if you can study that book properly, you can achieve higher level of success in life. -Hadi Musthafa
Published On: May 28th 2019, Tuesday @ 12:12:05 AM
Total Number of Views: 51
Categories: Failure Inspirational Peace Philosophy Success Wisdom
Keywords: Life People Success Knowledge Failure Achieve Book Successful
More Quotes Like this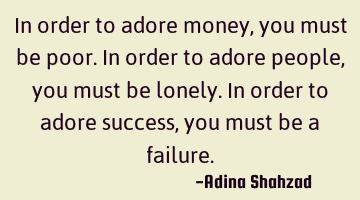 In order to adore money, you must be poor. In order to adore people, you must be lonely. In order..
Failure Inspirational Life Success Truth
People
Success
Money
Failure
Poor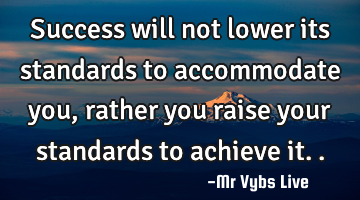 Success will not lower its standards to accommodate you, rather you raise your standards to achieve..
Inspirational Success Truth Wisdom
Success
Achieve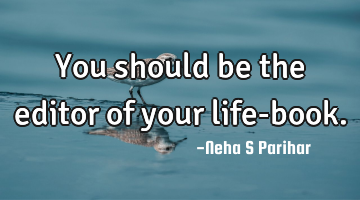 You should be the editor of your life-..
Inspirational Life Philosophy Success Wisdom
Life
Book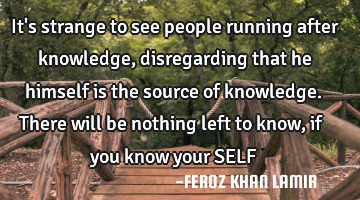 It's strange to see people running after knowledge, disregarding that he himself is the source of..
Death Faith God Hope Inspirational
People
Know
Self
Knowledge
Shadows are better than fake..
Inspirational Peace Philosophy Success Wisdom
People
Fake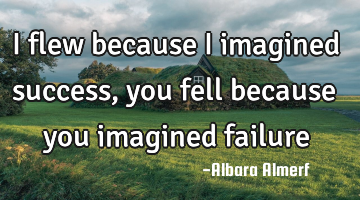 I flew because I imagined success, you fell because you imagined..
Failure Inspirational Life Love Philosophy
Success
Failure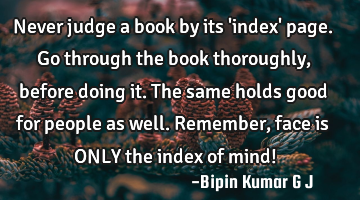 Never judge a book by its 'index' page. Go through the book thoroughly, before doing it. The same..
People
Mind
Face
Remember
Judge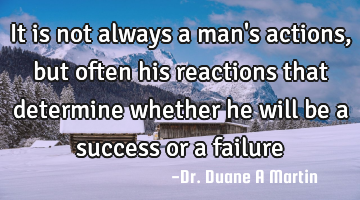 It is not always a man's actions, but often his reactions that determine whether he will be a..
Success
Failure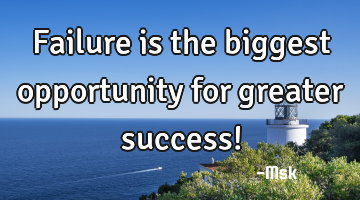 Failure is the biggest opportunity for greater success!..
Failure Inspirational Leadership Short One liners
Success
Failure
Opportunity
Success is what you achieve, and beauty what you inherit. So it's up to you, you give importance to..
Life Love Marriage Opportunity Relationship
Time
Give
Success
Beauty
Achieve