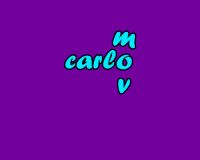 Carlo Mov
| | |
| --- | --- |
| Gender: | Male |
| Location: | Canada |
| Occupation: | Film-producer |
| Experience on OwnQuotes: | 1 Years 1 Months |
Carlo Mov Quotes
1-7 of total 7 Quotes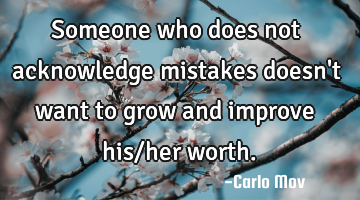 Someone who does not acknowledge mistakes doesn't want to grow and improve his/her worth...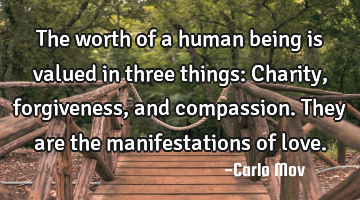 The worth of a human being is valued in three things: Charity, forgiveness, and compassion. They..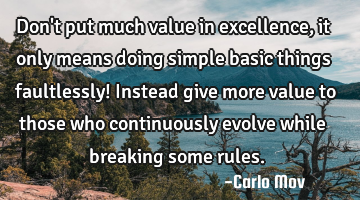 Don't put much value in excellence, it only means doing simple basic things faultlessly! Instead..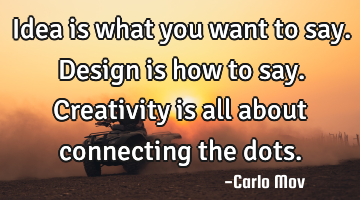 Idea is what you want to say. Design is how to say. Creativity is all about connecting the dots...
Many have a pumping heart, only blessed few pour their heart onto life...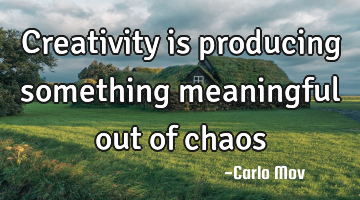 Creativity is producing something meaningful out of chaos..
next