Hammer Quotes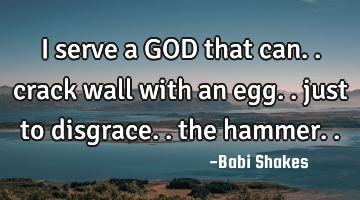 I serve a GOD that can.. crack wall with an egg.. just to disgrace.. the hammer....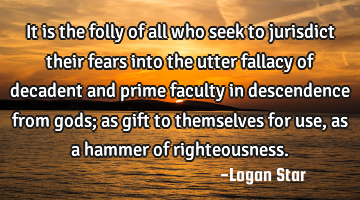 It is the folly of all who seek to jurisdict their fears into the utter fallacy of decadent and..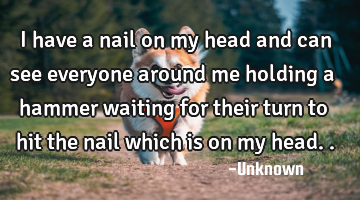 I have a nail on my head and can see everyone around me holding a hammer waiting for their turn to..
next