Worthy Quotes
There will be wars between humans as long as we find someone equally worthy to fight with. There..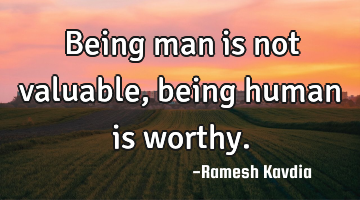 Being man is not valuable, being human is worthy...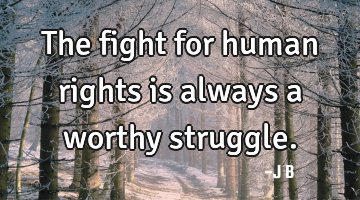 The fight for human rights is always a worthy struggle...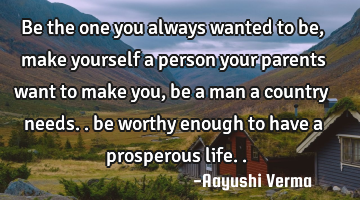 Be the one you always wanted to be, make yourself a person your parents want to make you , be a man..
next