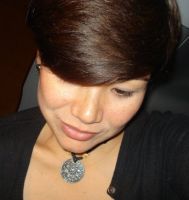 Paulane Garcia Tugas
| | |
| --- | --- |
| Gender: | Female |
| Location: | Earth, Philippines |
| Occupation: | Artist |
| Experience on Earth: | 44 Years |
| Experience on OwnQuotes: | 7 Years 10 Months |
| Short Bio: | to know me is like opening a box full of assorted, intoxicating, bizarre-tasting, mouth-watering, decadent, sinfully indulging or orgasmic (however it affects you, however you find it) chocolates... care for a bite? open at your own risk! |
Paulane Garcia Tugas Quotes
1-3 of total 3 Quotes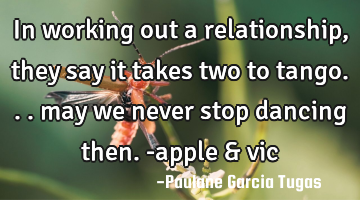 In working out a relationship, they say it takes two to tango... may we never stop dancing then. -..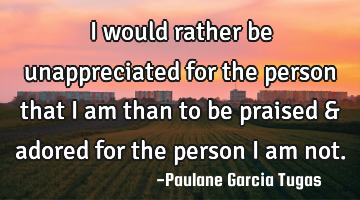 I would rather be unappreciated for the person that i am than to be praised & adored for the person..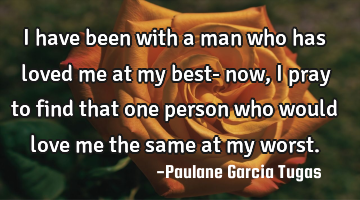 I have been with a man who has loved me at my best- now, i pray to find that one person who would..
next