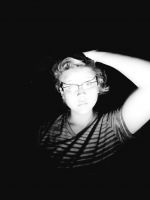 Taylor C Swarthout
| | |
| --- | --- |
| Gender: | Female |
| Location: | United States Of America |
| Occupation: | Artist |
| Experience on OwnQuotes: | 1 Years 3 Months |
Taylor C Swarthout Quotes
1-11 of total 11 Quotes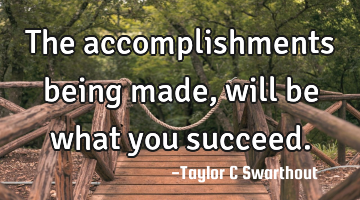 The accomplishments being made, will be what you succeed...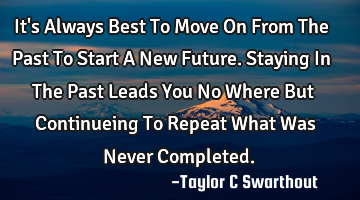 It's Always Best To Move On From The Past To Start A New Future. Staying In The Past Leads You No W..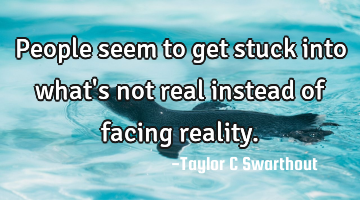 People seem to get stuck into what's not real instead of facing reality...
You can hide away what's behind a smile, but you can never hide away the pain from itself...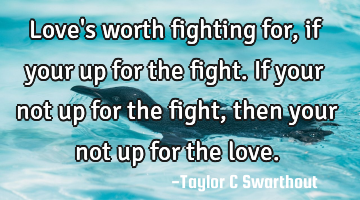 Love's worth fighting for, if your up for the fight. If your not up for the fight, then your not up..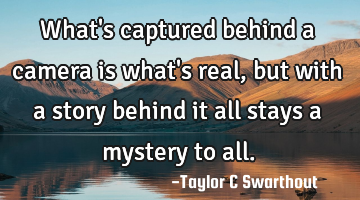 What's captured behind a camera is what's real, but with a story behind it all stays a mystery to..
next