Motivation Quotes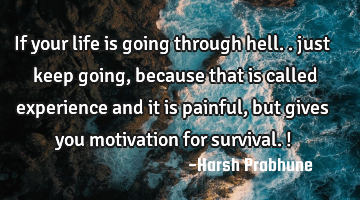 If your life is going through hell.. just keep going, because that is called experience and it is..
Your Life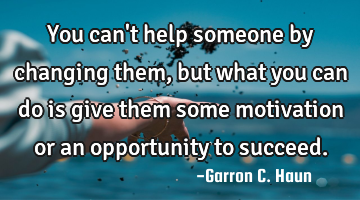 You can't help someone by changing them, but what you can do is give them some motivation or an..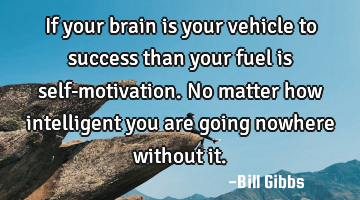 If your brain is your vehicle to success than your fuel is self-motivation. No matter how..
No Matter How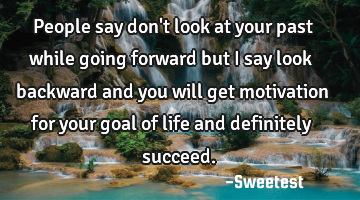 People say don't look at your past while going forward but I say look backward and you will get..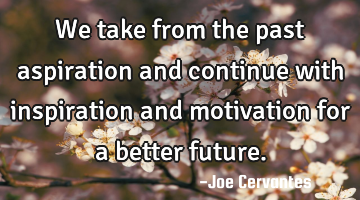 We take from the past aspiration and continue with inspiration and motivation for a better future...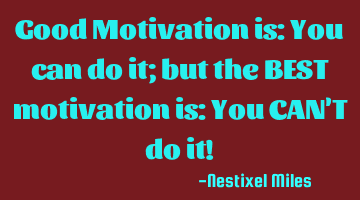 Good Motivation is: You can do it; but the BEST motivation is: You CAN'T do it!..
Subjectivity encompassing objectivity, creativity and motivation is innovation...
next