Sin Quotes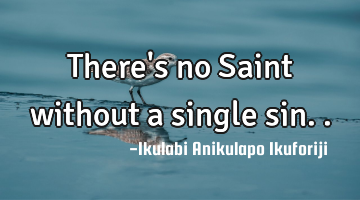 There's no Saint without a single sin....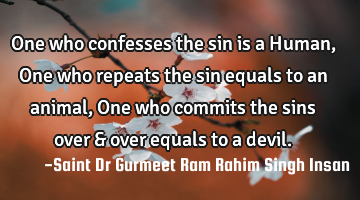 One who confesses the sin is a Human, One who repeats the sin equals to an animal, One who commits..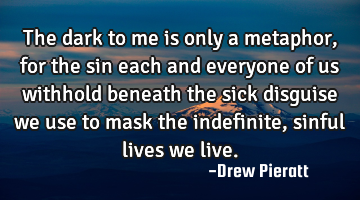 The dark to me is only a metaphor, for the sin each and everyone of us withhold beneath the sick..
I do no sin, intend no sin, and I'm convinced of no sin in me! That is why my life, and wife's, is..
Freedom Happiness Love Peace Truth
My Life
next