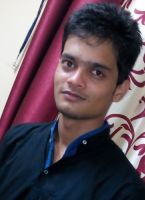 Sagar Singhal
| | |
| --- | --- |
| Gender: | Male |
| Location: | Jaipur, India |
| Occupation: | Student |
| Experience on Earth: | 23 Years |
| Experience on OwnQuotes: | 2 Years 5 Months |
| Short Bio: | My formula for living is quite simple. I get up in the morning and I go to bed at night. In between, I occupy myself as best I can |
Sagar Singhal Quotes
1-11 of total 11 Quotes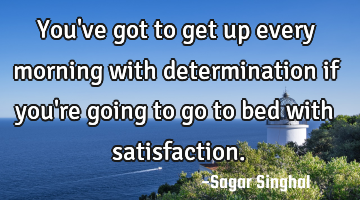 You've got to get up every morning with determination if you're going to go to bed with..
In my experience, there is only one motivation, and that is desire. No reasons or principle contain..
The distance between insanity and genius is measured only by success...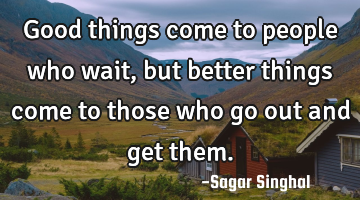 Good things come to people who wait, but better things come to those who go out and get them...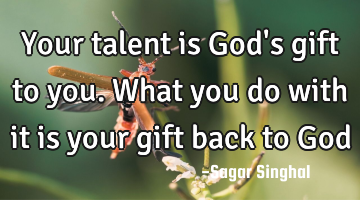 Your talent is God's gift to you. What you do with it is your gift back to God..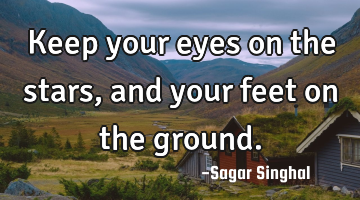 Keep your eyes on the stars, and your feet on the ground...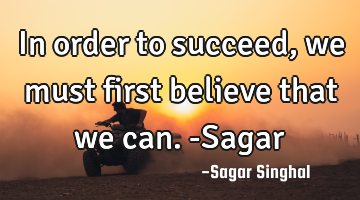 In order to succeed, we must first believe that we can. -Sagar..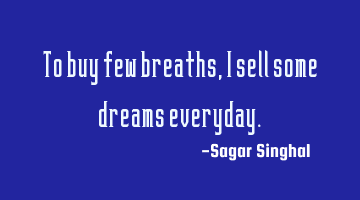 To buy few breaths, I sell some dreams everyday...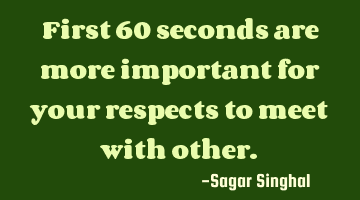 First 60 seconds are more important for your respects to meet with other...
next