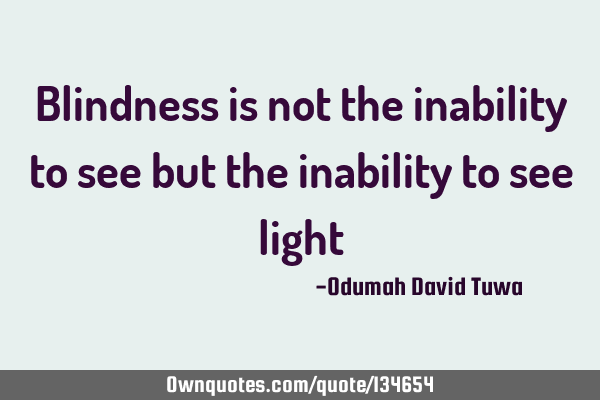 Blindness is not the inability to see but the inability to see light -Odumah David Tuwa
Published On: May 20th 2018, Sunday @ 11:33:07 PM
Total Number of Views: 34
Categories: Inspirational Short
Keywords: Light
More Quotes Like this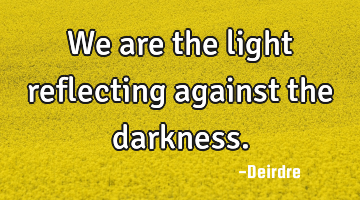 We are the light reflecting against the..
Inspirational Life Short One liners
Light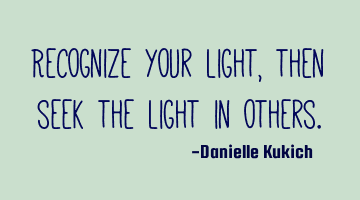 Recognize your light, then seek the light in..
Happiness Inspirational Life Short
Light
Even in the darkness you may see no light, maybe you are the..
Inspirational Life Love Philosophy Truth
Light
When you are in front of the mirror in the DARK, Put some light on your face not on..
Light
Face
Your eyes lead you through the light but your heart will guide you through the..
Heart
Light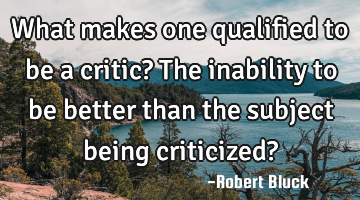 What makes one qualified to be a critic? The inability to be better than the subject being..
Being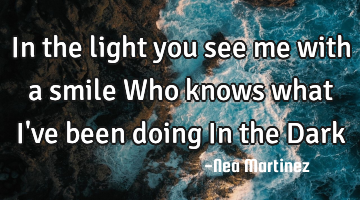 In the light you see me with a smile Who knows what I've been doing In the D..
Smile
Light