Eternal Quotes
No one has money for a plan of escape from eternal inevitability..
Have you mistaken Life from Death?? Cause you live your whole LIFE escaping from Death, while DEATH..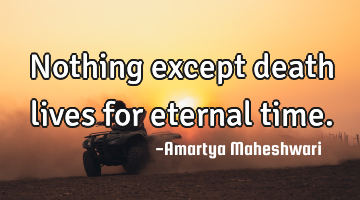 Nothing except death lives for eternal time...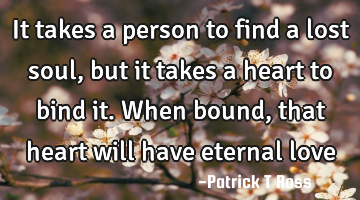 It takes a person to find a lost soul, but it takes a heart to bind it. When bound, that heart will..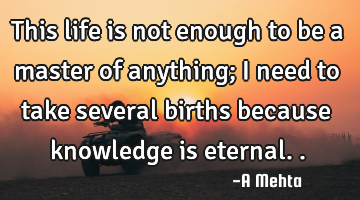 This life is not enough to be a master of anything; I need to take several births because knowledge..
next