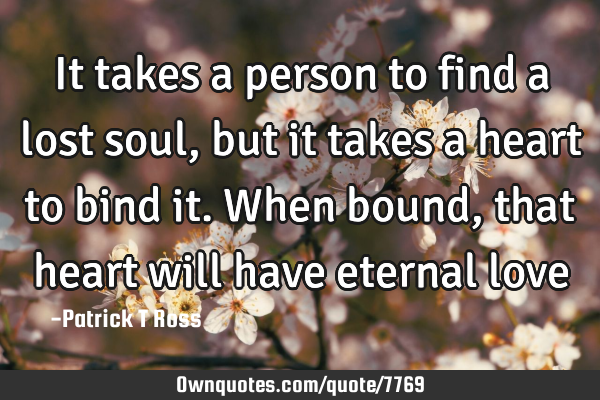 It takes a person to find a lost soul, but it takes a heart to bind it. When bound, that heart will have eternal love -Patrick T Ross
Published On: December 07th 2011, Wednesday @ 1:17:06 PM
Total Number of Views: 199
Categories: Heart Life Love Relationship
Keywords: Love Heart Find Soul Lost
More Quotes Like this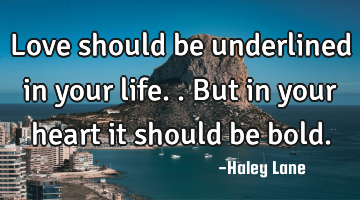 Love should be underlined in your life.. But in your heart it should be..
Love
Life
Heart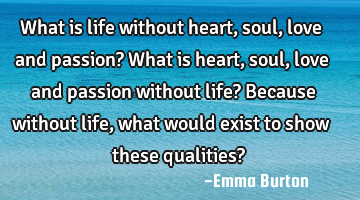 What is life without heart, soul, love and passion? What is heart, soul, love and passion without..
Love
Life
Heart
Soul
Exist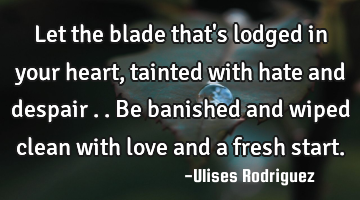 Let the blade that's lodged in your heart, tainted with hate and despair .. Be banished and wiped..
Anger Forgiveness Hate Heart Love
Love
Heart
Hate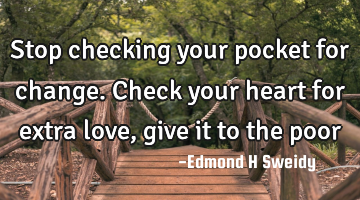 Stop checking your pocket for change. Check your heart for extra love, give it to the..
Change Heart Love Short Poverty
Love
Heart
Give
Change
Stop
If you can eventually find a way to Love your greatest enemy, even if you haven't forgiven them yet,..
Life Love Peace Philosophy Wisdom
Love
Way
Find
Enemy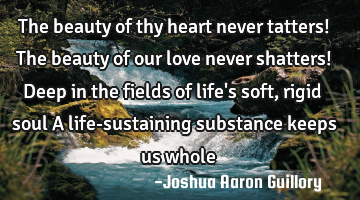 The beauty of thy heart never tatters! The beauty of our love never shatters! Deep in the fields of..
Freedom Happiness Love Peace Truth
Love
Life
Heart
Soul
Beauty