Figure Quotes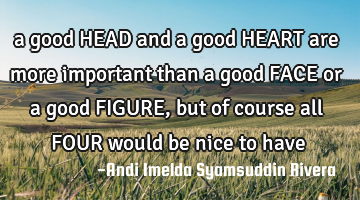 A good HEAD and a good HEART are more important than a good FACE or a good FIGURE, but of course..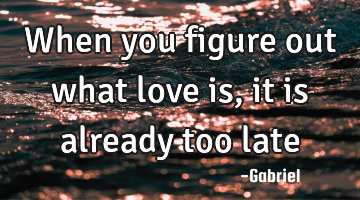 When you figure out what love is, it is already too late ..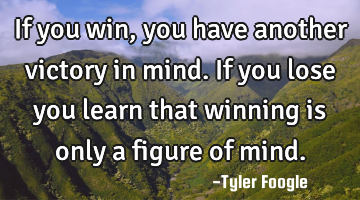 If you win, you have another victory in mind. If you lose you learn that winning is only a figure..
next