Perfection Quotes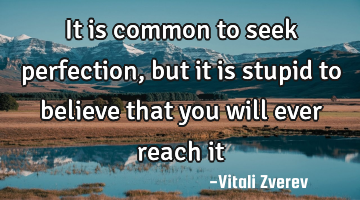 It is common to seek perfection, but it is stupid to believe that you will ever reach it ..
Regained childhood is the last stage of perfection...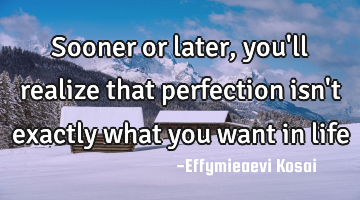 Sooner or later, you'll realize that perfection isn't exactly what you want in life..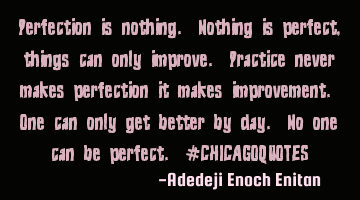 Perfection is nothing. Nothing is perfect , things can only improve. Practice never makes..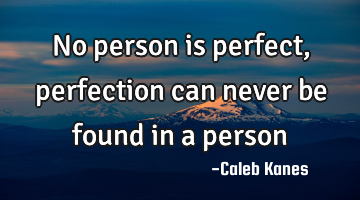 No person is perfect, perfection can never be found in a person..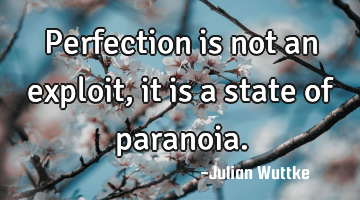 Perfection is not an exploit, it is a state of paranoia...
Nobody is perfect. Perfection motivates you...
Ever wondered why being plastic is considered a stage of growing up? may be because we all still..
next