Practice Quotes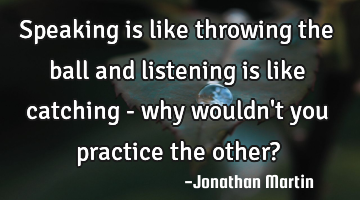 Speaking is like throwing the ball and listening is like catching - why wouldn't you practice the..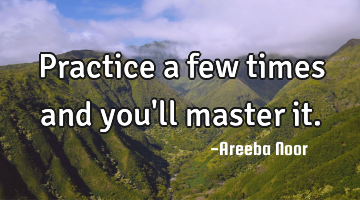 Practice a few times and you'll master it...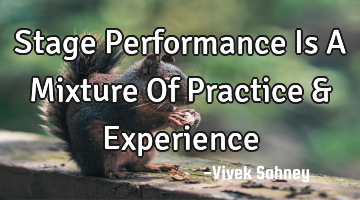 Stage Performance Is A Mixture Of Practice & Experience..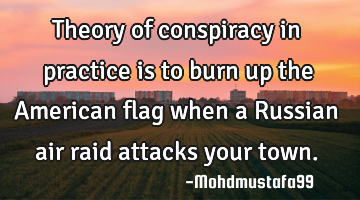 Theory of conspiracy in practice is to burn up the American flag when a Russian air raid attacks..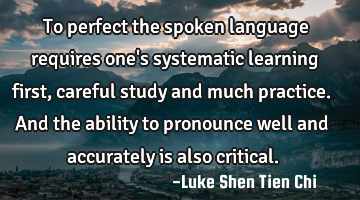 To perfect the spoken language requires one's systematic learning first, careful study and much..
With regards to faults of others, learn the theory and neglect the practice..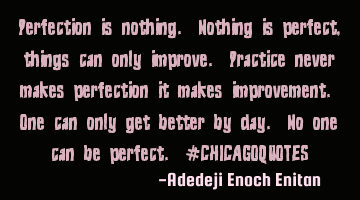 Perfection is nothing. Nothing is perfect , things can only improve. Practice never makes..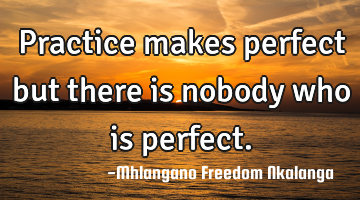 Practice makes perfect but there is nobody who is perfect...
next