Answer Quotes
To ask a critical question is more important than to answer it...
Your brain has the answer somewhere in there, let us help you search!..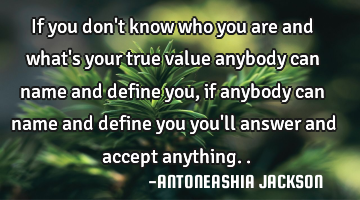 If you don't know who you are and what's your true value anybody can name and define you, if..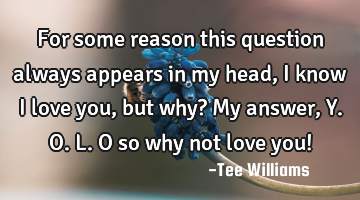 For some reason this question always appears in my head ,I know I love you, but why? My answer, Y...
Love You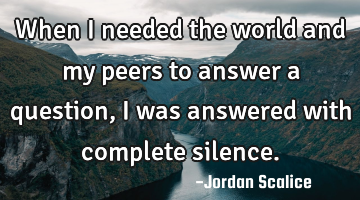 When I needed the world and my peers to answer a question, I was answered with complete silence...
Your mind will answer most of the questions, if you learn to relax and wait for the answer...
Only an ignorant or an enlightened can answer all the questions..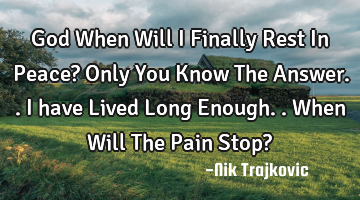 God When Will I Finally Rest In Peace? Only You Know The Answer.. I have Lived Long Enough.. When W..
next