Attempt Quotes
God is peace; religion is man's attempt to commune with God; and war is the worst result of man's..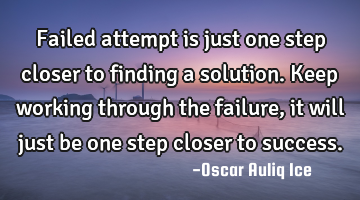 Failed attempt is just one step closer to finding a solution. Keep working through the failure, it..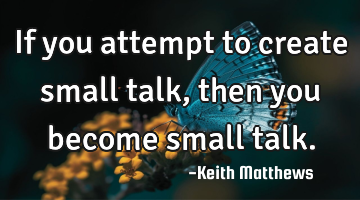 If you attempt to create small talk, then you become small talk...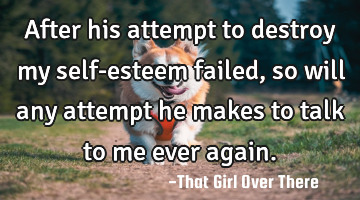 After his attempt to destroy my self-esteem failed, so will any attempt he makes to talk to me ever..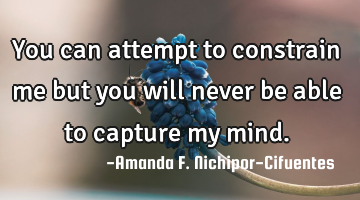 You can attempt to constrain me but you will never be able to capture my mind...
My Mind
next