Reasons are not reasons, they are excuses. Dare not tolerate those excuses for neglecting one's heart. To follow the feeling in one's bones can be exactly what one needs. Acknowledge the hunches and obliterate the exasperating silence. To resist one's impulse is a bowl of anguish. Preservation is a limited convention. The more we attempt to prevent ourselves from falling, the closer we become to the fall. The innocent shall never win. The vulnerable shall never prosper Nonetheless the courageous are those who acknowledge the struggle that entails living. The pretentious are those who dare to breathe. And the ingenious are those who dare to love. There is no right and wrong. Whatever brings us stability and gets us through the day is always the sanest thing to do. A second of what you want can be worth a day of what you don't. -Camilla
Published On: April 24th 2012, Tuesday @ 2:33:15 AM
Total Number of Views: 269
Categories: Freedom Funny Heart Life Love Philosophy Romantic Success Wisdom
Keywords: Love Heart Want Day Living Wrong Feeling Worth Win Whatever Second Silence Falling Keyphrases: What You Want
More Quotes Like this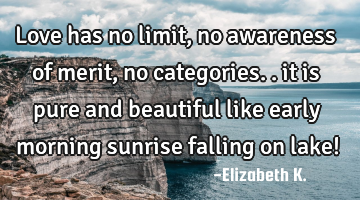 Love has no limit, no awareness of merit, no categories.. it is pure and beautiful like early..
Love
Beautiful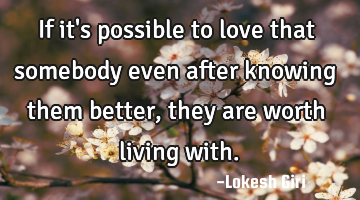 If it's possible to love that somebody even after knowing them better, they are worth living..
Love
Living
Worth
Knowing
Possible
If you really want to fall in love with the most promising person then fall in love with yourself..
Funny Inspirational Life Love Philosophy
Love
Want
Experience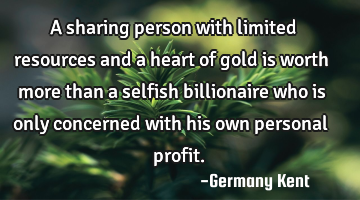 A sharing person with limited resources and a heart of gold is worth more than a selfish..
Leadership Philosophy Success Truth Wisdom
Heart
Worth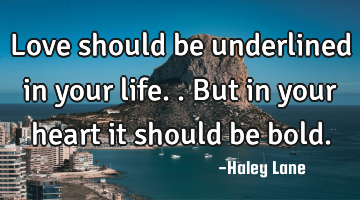 Love should be underlined in your life.. But in your heart it should be..
Love
Life
Heart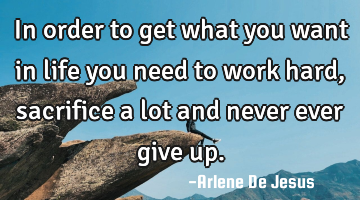 In order to get what you want in life you need to work hard, sacrifice a lot and never ever give..
Life Short Wisdom Positive Attitude Work
Life
Want
Need
Give
Work