Blood Quotes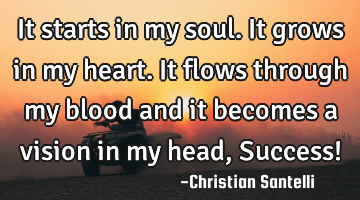 It starts in my soul. It grows in my heart. It flows through my blood and it becomes a vision in my..
Business Faith Life Optimism Success
My Heart
If a man reduces the level of magnesium in your blood, forget him. He has no banana! ..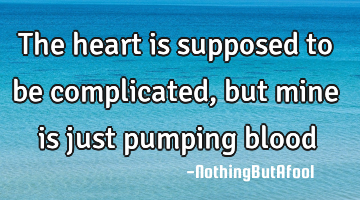 The heart is supposed to be complicated, but mine is just pumping blood..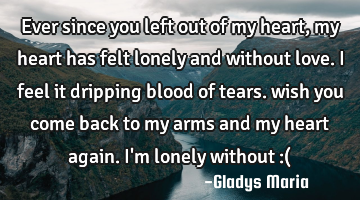 Ever since you left out of my heart, my heart has felt lonely and without love. I feel it dripping..
My Heart
next