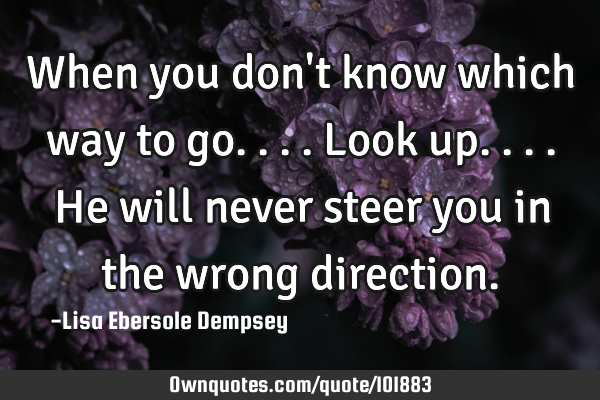 When you don't know which way to go....look up....he will never steer you in the wrong direction. -Lisa Ebersole Dempsey
Published On: February 02nd 2017, Thursday @ 11:26:59 AM
Total Number of Views: 91
Categories: Faith God Religion Truth Wisdom
More Quotes Like this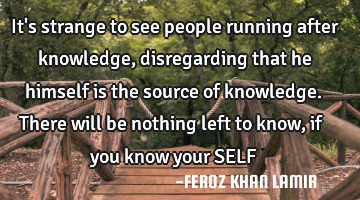 It's strange to see people running after knowledge, disregarding that he himself is the source of..
Death Faith God Hope Inspirational
People
Know
Self
Knowledge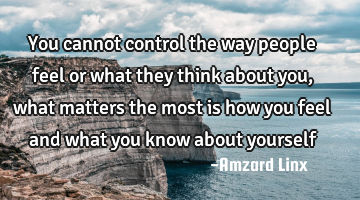 You cannot control the way people feel or what they think about you, what matters the most is how..
Confidence Goal Imagination Inspirational Wisdom
People
Know
Way
Think
Feel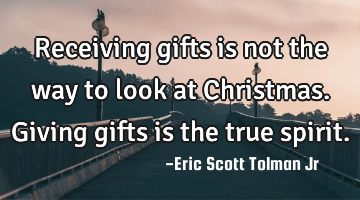 Receiving gifts is not the way to look at Christmas. Giving gifts is the true..
Way
Look
Giving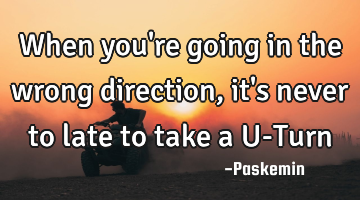 When you're going in the wrong direction, it's never to late to take a U-T..
Change Life Short Positive Attitude
Wrong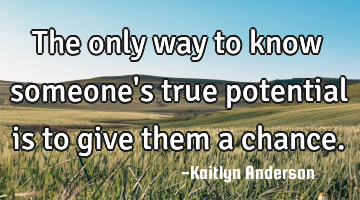 The only way to know someone's true potential is to give them a..
Inspirational Philosophy Wisdom
Know
Way
Give
Chance
Potential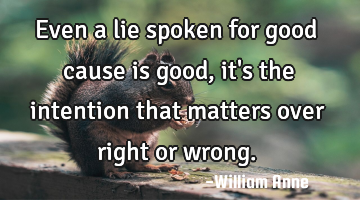 Even a lie spoken for good cause is good, it's the intention that matters over right or..
Wrong
Cause
Lie
Knowledge gives scope i. e. , 'What one can do' and Wisdom gives one right direction i. e. , 'What..
Knowledge
Wisdom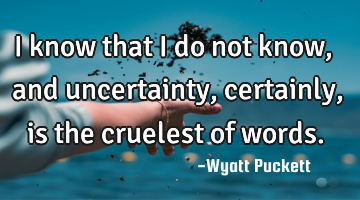 I know that I do not know, and uncertainty, certainly, is the cruelest of..
Change Death Faith Failure Life
Know
Appreciate every moment, you never know when it's the last..
Philosophy Truth Wisdom heart break
Know
Moment