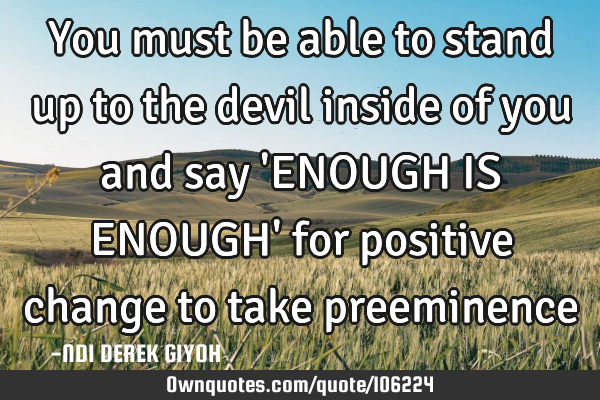 You must be able to stand up to the devil inside of you and say 'ENOUGH IS ENOUGH' for positive change to take preeminence -NDI DEREK GIYOH
Published On: March 30th 2017, Thursday @ 6:20:41 AM
Total Number of Views: 82
Categories: Inspirational Life Success Truth Wisdom
Keywords: Change Positive Able
More Quotes Like this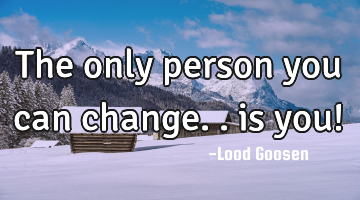 The only person you can change.. is you!..
Inspirational Philosophy Short Success Truth
Change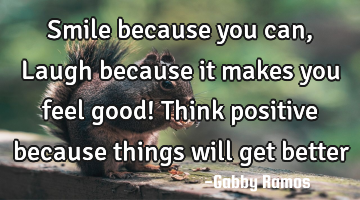 Smile because you can, Laugh because it makes you feel good! Think positive because things will get..
Inspirational Life Opportunity Patience Success
Think
Feel
Smile
Positive
Laugh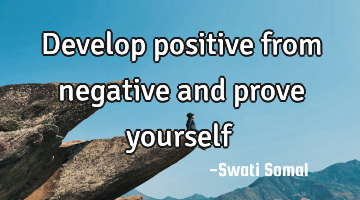 Develop positive from negative and prove..
Funny Inspirational Life Philosophy Relationship
Positive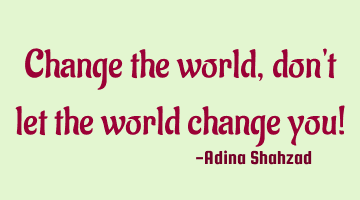 Change the world, don't let the world change you!..
Change Inspirational Life Short Success
World
Change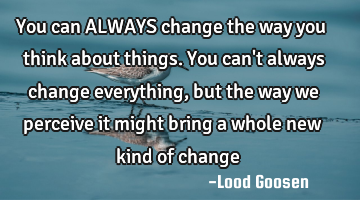 You can ALWAYS change the way you think about things. You can't always change everything, but the..
Change Inspirational Philosophy Success Truth
Way
Think
Change
Bring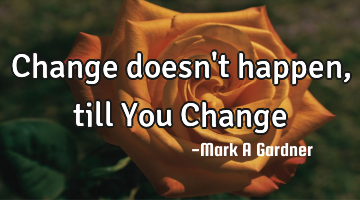 Change doesn't happen, till You C..
Change Inspirational Life Philosophy Success
Change
Happen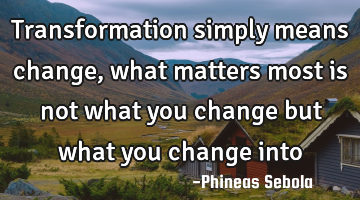 Transformation simply means change, what matters most is not what you change but what you change..
Change Goal Inspirational Leadership Politics
Change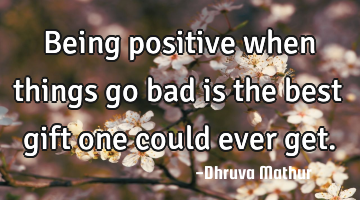 Being positive when things go bad is the best gift one could ever..
Failure Hope Inspirational Life Optimism
Being
Bad
Positive
Gift