Life is not a cherry blossom road, it's full of nuts & bolts, those who are willing to puncture their tires and fix them, are on the right track to success. -Juhi Purswani
Published On: November 21st 2017, Tuesday @ 2:23:28 AM
Total Number of Views: 63
Keywords: Life Success Road Willing
More Quotes Like this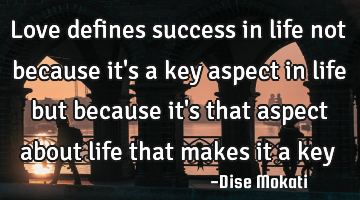 Love defines success in life not because it's a key aspect in life but because it's that aspect..
Love
Life
Success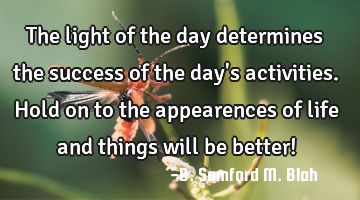 The light of the day determines the success of the day's activities. Hold on to the appearences of..
Life
Day
Success
Light
Hold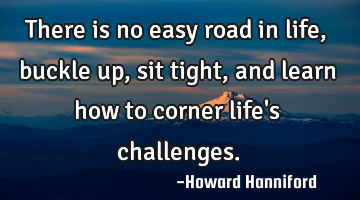 There is no easy road in life, buckle up, sit tight, and learn how to corner life's..
Life
Learn
Road
Life and success is an immortal race, there is no finish..
Goal Inspirational Opportunity Success Wisdom
Life
Success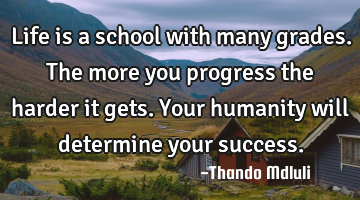 Life is a school with many grades. The more you progress the harder it gets. Your humanity will..
Life
Success
Humanity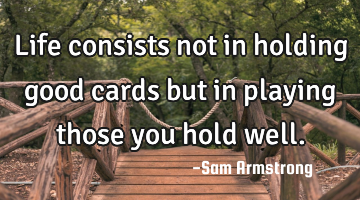 Life consists not in holding good cards but in playing those you hold..
Life
Hold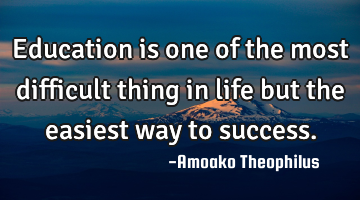 Education is one of the most difficult thing in life but the easiest way to..
Life
Way
Success
Education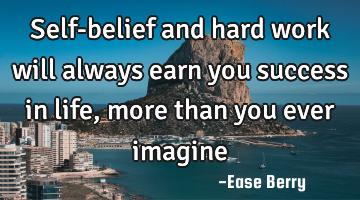 Self-belief and hard work will always earn you success in life, more than you ever..
Life
Success
Work
Self