According to Pythagoras, there are 3 kinds of people: the lover of pleasure, the lover of success and the lover of wisdom. But I say this, you must first find pleasure on the road to success and when you become successful, you will be surely wise. Wisdom is accumulated through experience and each perspective of each individual. Success is the crowning glory of wisdom itself. Pleasure is gained through success; nonetheless, one must choose first his choice on the road of life. -La Nostra De La Terra y Cielo
Published On: December 07th 2012, Friday @ 3:10:13 AM
Total Number of Views: 4441
Categories: Inspirational Philosophy Success Time Truth Wisdom
Keywords: Life People Success Find Experience Wisdom Wise Choice Successful Road
More Quotes Like this
Failure is like reading a book, It increases your knowledge more than successful people, if you can..
Failure Inspirational Peace Philosophy Success
Life
People
Success
Knowledge
Failure
Success is not happiness, this truth you must know. You may have everything, but what's the use of..
Happiness Inspirational Success Truth
Know
Truth
Success
Happiness
Smile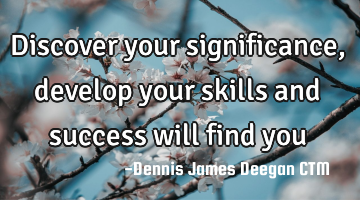 Discover your significance, develop your skills and success will find..
Confidence Inspirational Success Truth Wisdom
Success
Find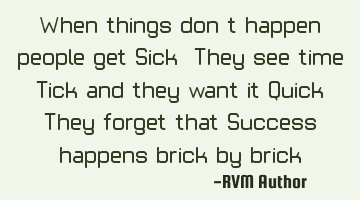 When things don't happen, people get Sick. They see time Tick and they want it Quick. They forget..
Inspirational Philosophy Success Time
People
Time
Want
Success
Forget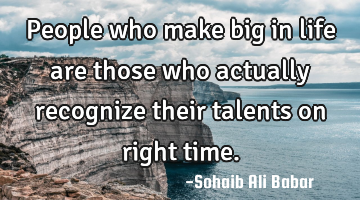 People who make big in life are those who actually recognize their talents on right..
Inspirational Life Opportunity Philosophy Success
Life
People
Time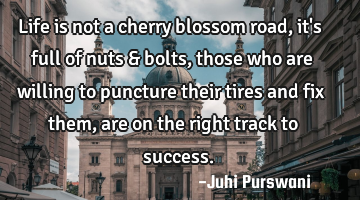 Life is not a cherry blossom road, it's full of nuts & bolts, those who are willing to puncture..
Life
Success
Road
Willing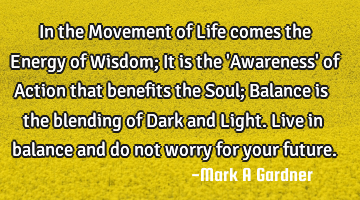 In the Movement of Life comes the Energy of Wisdom; It is the 'Awareness' of Action that benefits..
Inspirational Life Philosophy Wisdom soul
Life
Future
Soul
Light
Wisdom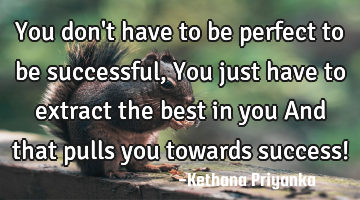 You don't have to be perfect to be successful, You just have to extract the best in you And that..
Success
Successful