Failure is not getting up fast enough when you are down. -maria sanchez
Published On: June 07th 2018, Thursday @ 12:32:39 PM
Total Number of Views: 26
Categories: Failure
More Quotes Like this
God is peace; religion is man's attempt to commune with God; and war is the worst result of man's..
Faith Failure God History Inspirational
God
Peace
Failure
War
Religion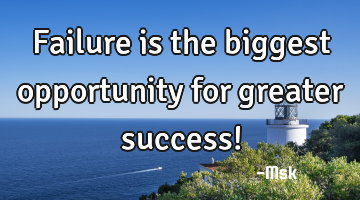 Failure is the biggest opportunity for greater success!..
Failure Inspirational Leadership Short One liners
Success
Failure
Opportunity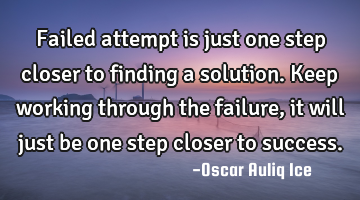 Failed attempt is just one step closer to finding a solution. Keep working through the failure, it..
Keep
Success
Failure
Solution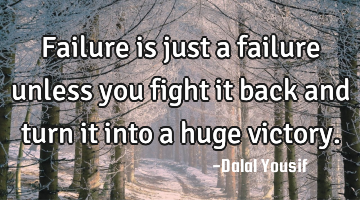 Failure is just a failure unless you fight it back and turn it into a huge..
Failure Hope Inspirational Leadership Wisdom
Failure
Fight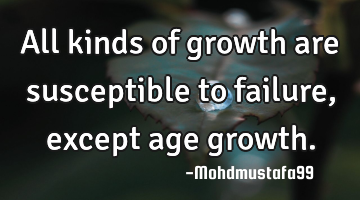 All kinds of growth are susceptible to failure , except age..
Failure
Age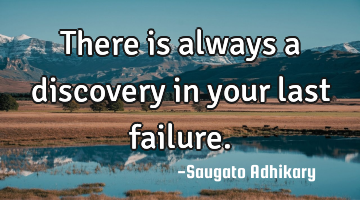 There is always a discovery in your last..
Failure Hope Philosophy Success
Failure