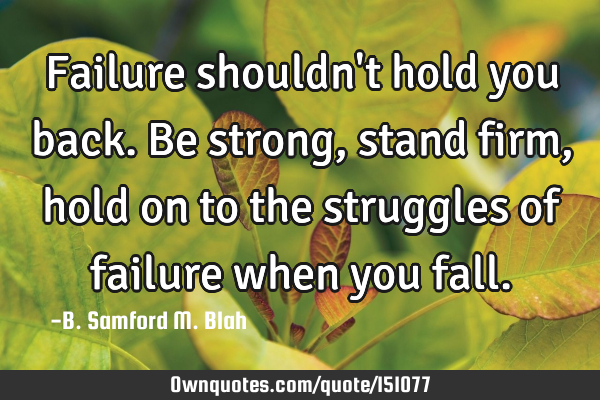 Failure shouldn't hold you back. Be strong, stand firm, hold on to the struggles of failure when you fall. -B. Samford M. Blah
Author's Comments: Inspiration
Published On: February 02nd 2019, Saturday @ 2:18:12 AM
Total Number of Views: 1
Categories: Failure
Keywords: Strong Failure Hold
More Quotes Like this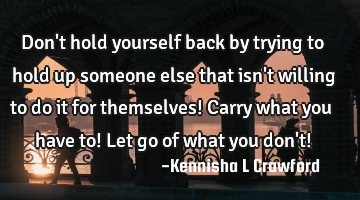 Don't hold yourself back by trying to hold up someone else that isn't willing to do it for..
Change Freedom Inspirational Leadership Life
Trying
Hold
Willing
Challenges do not make us strong or weak; they simply make us discover who we really are; either..
Courage Faith Hope Imagination Life
Strong
Weak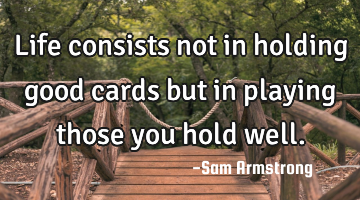 Life consists not in holding good cards but in playing those you hold..
Life
Hold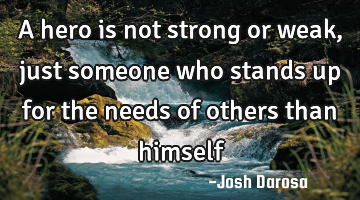 A hero is not strong or weak, just someone who stands up for the needs of others than..
Confidence Imagination Short Wisdom
Strong
Weak
God is peace; religion is man's attempt to commune with God; and war is the worst result of man's..
Faith Failure God History Inspirational
God
Peace
Failure
War
Religion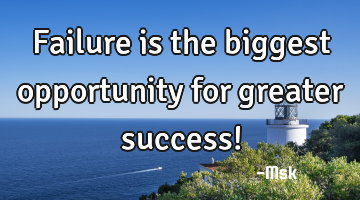 Failure is the biggest opportunity for greater success!..
Failure Inspirational Leadership Short One liners
Success
Failure
Opportunity