Not being self-aware is like being the lion who attacked his own reflection. -Tahir Danish
Published On: March 22nd 2019, Friday @ 3:59:12 AM
Total Number of Views: 8
Categories: Inspirational Life Love Philosophy Success Truth Wisdom
Keywords: Being Self
More Quotes Like this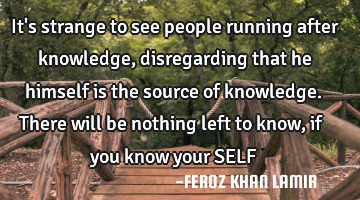 It's strange to see people running after knowledge, disregarding that he himself is the source of..
Death Faith God Hope Inspirational
People
Know
Self
Knowledge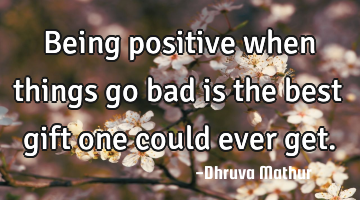 Being positive when things go bad is the best gift one could ever..
Failure Hope Inspirational Life Optimism
Being
Bad
Positive
Gift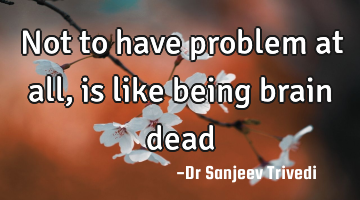 Not to have problem at all, is like being brain..
Inspirational Life Philosophy Success Wisdom
Being
Problem
Dead
Brain
Divine Goodness Resides in Your Soul, it is the Essence of Your Being, it Saves You from turmoil,..
Life Love Philosophy Truth Wisdom
Being
Soul
Existence
Goodness
Alcoholism, the pariah feeding on the collapse of self-control befuddling the brain's sensibility;..
Inspirational Life Philosophy Relationship Truth
Self
Control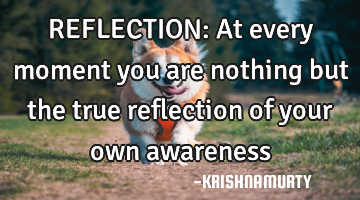 REFLECTION: At every moment you are nothing but the true reflection of your own..
Education Inspirational Life Success Truth
Moment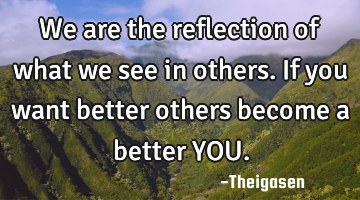 We are the reflection of what we see in others. If you want better others become a better YOU..
Inspirational Life Love Philosophy Wisdom
Want
We humans fear the unknown, therefore the fear of being alone is the fear of..
Freedom Loneliness Relationship Short Witty
Being
Fear
Self
Alone
The same energy that fuels enthusiasm fuels bitterness. But there is no comparison for the..
Inspirational Life Philosophy Truth
Being
Able
Energy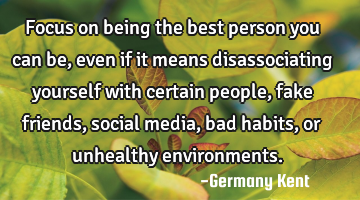 Focus on being the best person you can be, even if it means disassociating yourself with certain..
Inspirational Optimism Philosophy Truth Wisdom
People
Being
Bad
Fake
Focus