More Quotes Like this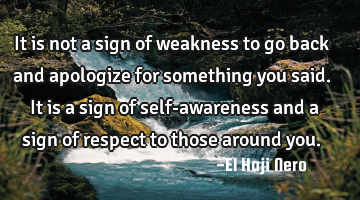 It is not a sign of weakness to go back and apologize for something you said. It is a sign of self-..
Self
Respect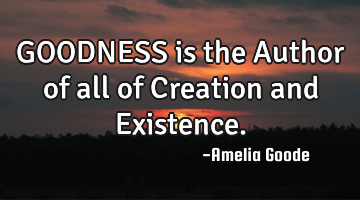 GOODNESS is the Author of all of Creation and E..
Once you become aware, it is impossible to return to an unaware state of..
Inspirational Philosophy Truth Wisdom
Mind
Impossible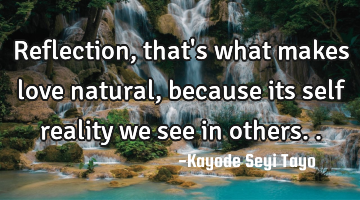 Reflection, that's what makes love natural, because its self reality we see in..
Friendship Heart Love Relationship Truth
Love
Self
Reality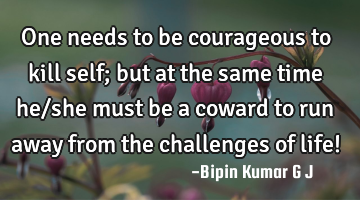 One needs to be courageous to kill self; but at the same time he/she must be a coward to run away..
Life
Time
Self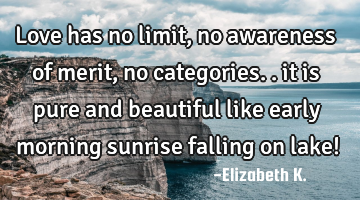 Love has no limit, no awareness of merit, no categories.. it is pure and beautiful like early..
Love
Beautiful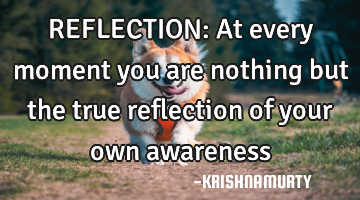 REFLECTION: At every moment you are nothing but the true reflection of your own..
Education Inspirational Life Success Truth
Moment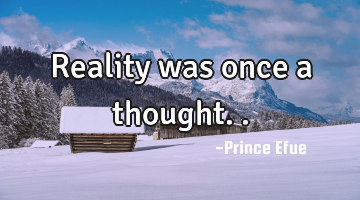 Reality was once a..
Confidence Creativity Hope Imagination Short
Thought
Reality