Continue to walk powerfully in your purpose. -Germany Kent
Published On: August 04th 2022, Thursday @ 6:41:33 AM
Total Number of Views: 1
Categories: Faith Philosophy Success
More Quotes Like this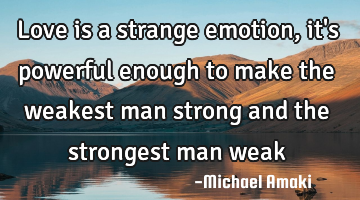 Love is a strange emotion, it's powerful enough to make the weakest man strong and the strongest..
Love
Strong
Weak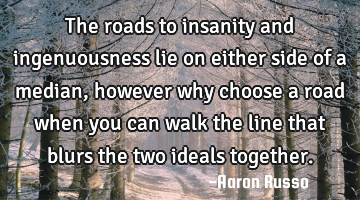 The roads to insanity and ingenuousness lie on either side of a median, however why choose a road..
Together
Walk
Lie
Road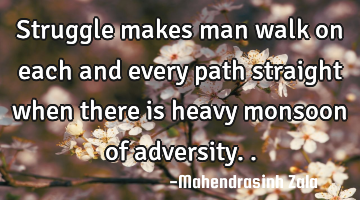 Struggle makes man walk on each and every path straight when there is heavy monsoon of..
Walk
Path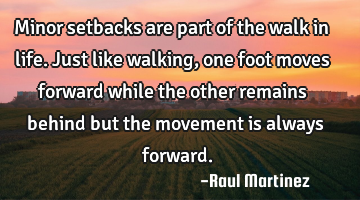 Minor setbacks are part of the walk in life. Just like walking, one foot moves forward while the..
Inspirational Philosophy Wisdom
Life
Walk
Life is truly short but it is a blessing when spent for a..
Inspirational Life Philosophy Relationship Truth
Life
Purpose
The purpose of the debater in a debate isn't to offer an opposing point of view, the purpose is to..
Purpose
Just because something is broken, does not mean it won't fulfill its..
Business Desire Dreams Goal Opportunity
Broken
Purpose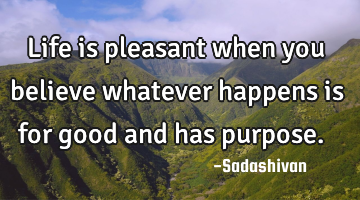 Life is pleasant when you believe whatever happens is for good and has purpose. ..
Faith Happiness Inspirational Life
Life
Believe
Purpose
Whatever