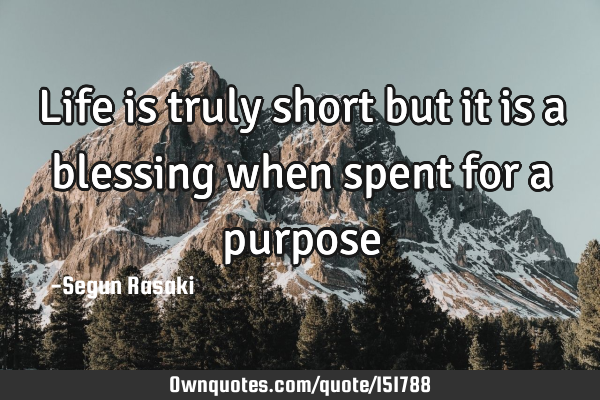 Life is truly short but it is a blessing when spent for a purpose -Segun Rasaki
Published On: February 14th 2019, Thursday @ 3:32:26 AM
Total Number of Views: 25
Categories: Inspirational Life Philosophy Relationship Truth
Keywords: Life Purpose
More Quotes Like this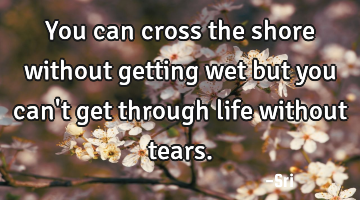 You can cross the shore without getting wet but you can't get through life without..
Life Love Philosophy Relationship Truth
Life
Choose your friends and life wisely. It may build up or pull you down..
Funny Inspirational Life Love Philosophy
Life
Build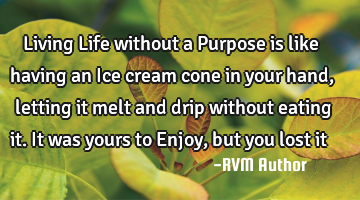 Living Life without a Purpose is like having an Ice cream cone in your hand, letting it melt and..
Life
Living
Lost
Enjoy
Hand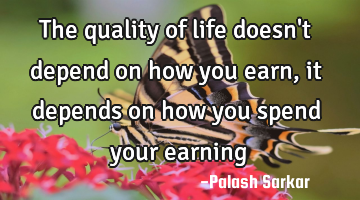 The quality of life doesn't depend on how you earn, it depends on how you spend your..
Life
Spend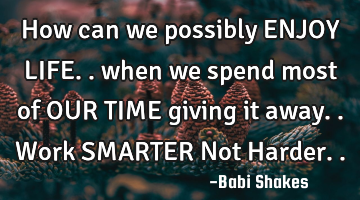 How can we possibly ENJOY LIFE.. when we spend most of OUR TIME giving it away.. Work SMARTER Not H..
Life
Time
Work
Enjoy
Giving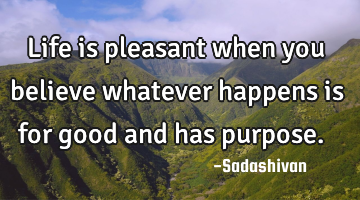 Life is pleasant when you believe whatever happens is for good and has purpose. ..
Faith Happiness Inspirational Life
Life
Believe
Purpose
Whatever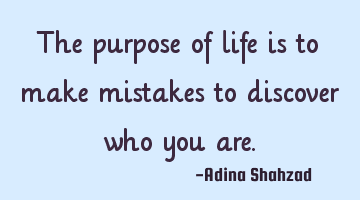 The purpose of life is to make mistakes to discover who you..
Inspirational Life Short One liners mistake
Life
Purpose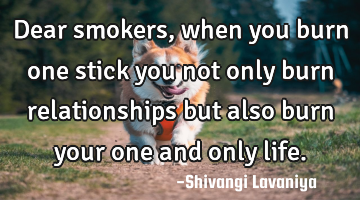 Dear smokers, when you burn one stick you not only burn relationships but also burn your one and..
Life Philosophy Relationship Truth Wisdom
Life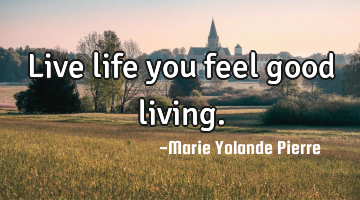 Live life you feel good..
Inspirational Life Love Relationship Short
Life
Feel
Living