Precious Quotes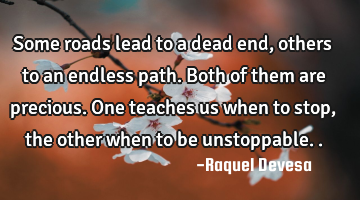 Some roads lead to a dead end, others to an endless path. Both of them are precious. One teaches us..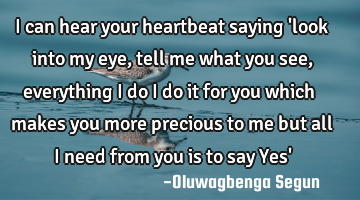 I can hear your heartbeat saying 'look into my eye, tell me what you see, everything I do I do it..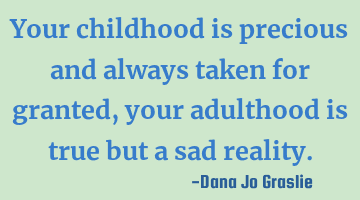 Your childhood is precious and always taken for granted, your adulthood is true but a sad reality...
Having a good character is invaluable; it is the most precious gift you can give to the people you..
My most precious gift of love I bestow to thee! Decorated with the natural beauty of me! Wrapped in..
The culture and society are of no use that teach us discrimination and where stones are precious..
Everything is precious , only until you reach it...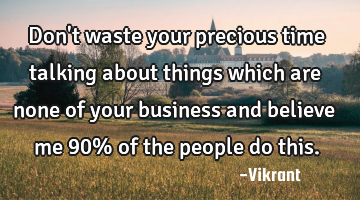 Don't waste your precious time talking about things which are none of your business and believe me 9..
A broken heart is like a precious broken vase, it can be fixed but it won't be the same.. !..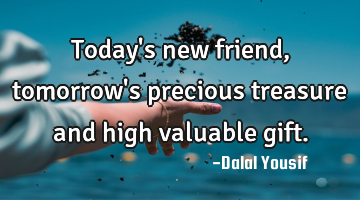 Today's new friend, tomorrow's precious treasure and high valuable gift...
next